Do you have a Human Resources need?
Recognized community of Human Resources professionals
, we support companies in their development by relying on their
Human Capital
. Specialized in Human Resources outsourcing, we adapt our interventions according to your HR needs, your immediate, medium or long term expectations. You are HRD, Company Manager, Association Director, Administrative Manager, or Founder of a start-up, we will offer you the
HR outsourcing solution
adapted to your needs. We are all
passionate about Human Resources
and like to participate in your development.
Human Resources Outsourcing Professionals
, we cannot make you a serious offer, without first having exchanged together (sorry, we are in the human). But as of now, we invite you to refine your needs on the
main HR outsourcing services
that we offer on our site.
Select a service to discover its content
Your daily HR management needs

Your skills needs

Support for your growth

Your punctual HR needs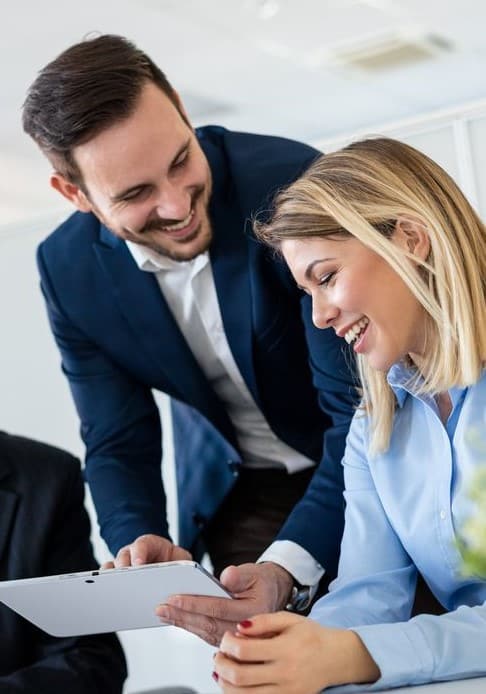 HRD and HRR in Timeshare
Your company is growing and you need to focus on its development. You know that its development cannot be achieved without good management of your human capital, but you lack the time and you are not a HR manager.
Boost'RH Groupe was created in 2007, precisely to meet the needs of growing companies that are recruiting and integrating their employees and need to keep their employees' motivation and skills up to date.
We delegate you the HR Consultant on a time-sharing basis (from the international HR Director to the HR Assistant) who corresponds to your needs (skills, availability, know-how and geographical proximity).
Find out more about this service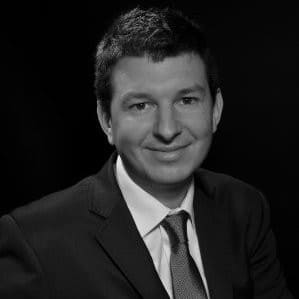 B&K Experts
Very serious and responsive company, great know-how, I recommend 100%.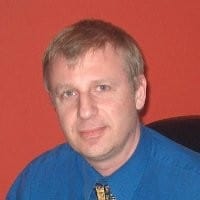 CLARET Canada
I appreciated the quick and complete understanding of our issues. We were fully satisfied with the synthesis and the solutions provided.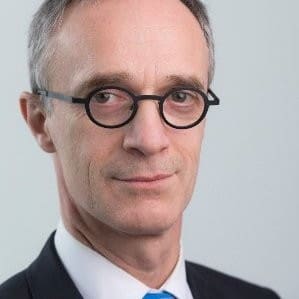 S2FIT1 (Subsidiary SNCF) in Paris (75)
S2FIT1, real estate company of the SNCF Group. BOOST'RH understood our specifications, which enabled us to entrust them with the mission. The scope was clear, the interviews well targeted and the deliverables up to expectations. Competence at the rendezvous.
Intergros - AKTO
Boost'RH has been a partner for several years and has demonstrated its expertise to B-to-B companies, both in terms of knowledge of the business and its ability to respond to the diverse issues related to the implementation and practice of GPEC in SMEs.
Clients (Start-ups, small and medium-sized businesses and large groups)
OUR 50 OFFICES AND BRANCHES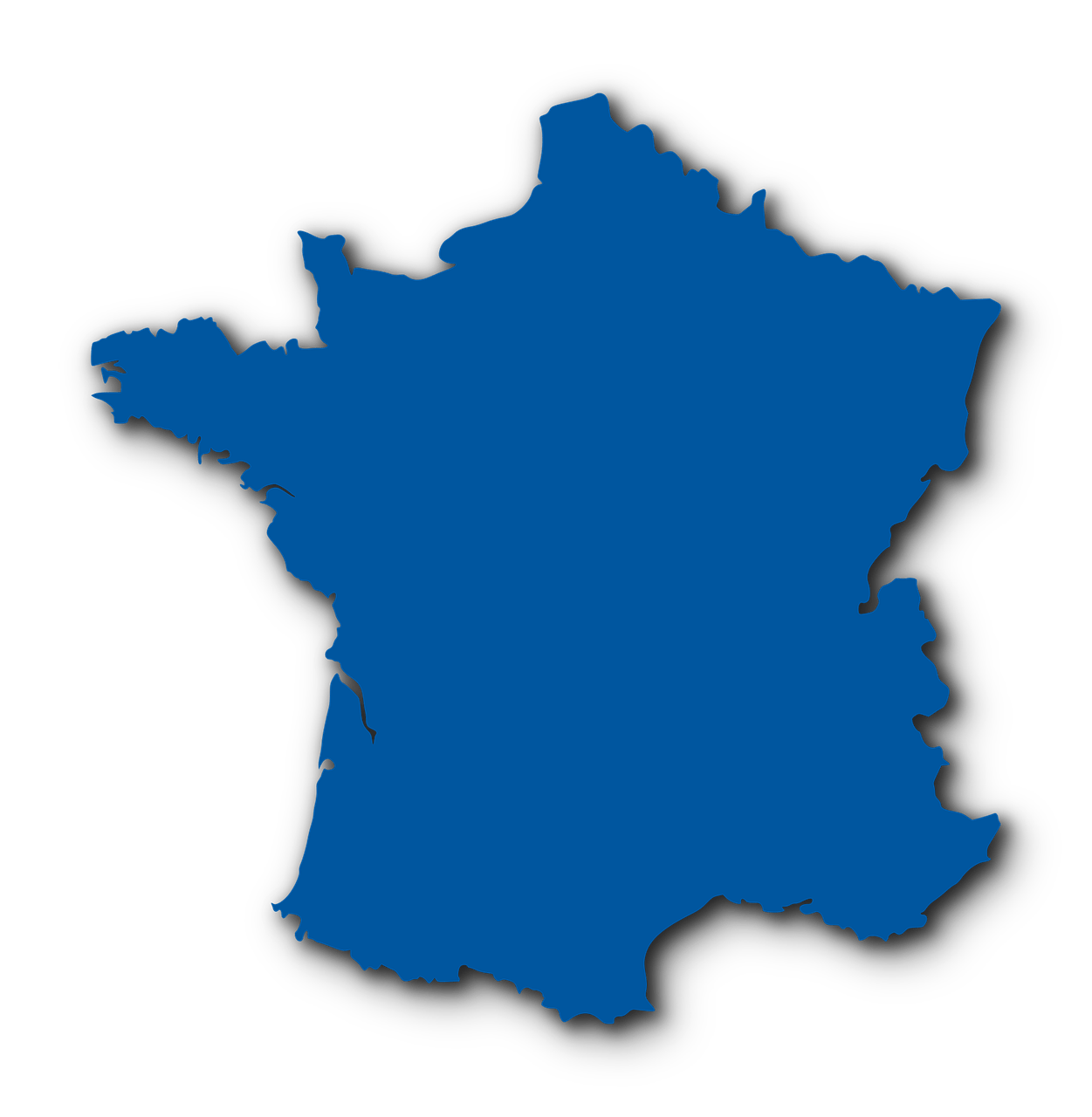 Find our human resources consultants in Paris and in the regions at our offices or branches in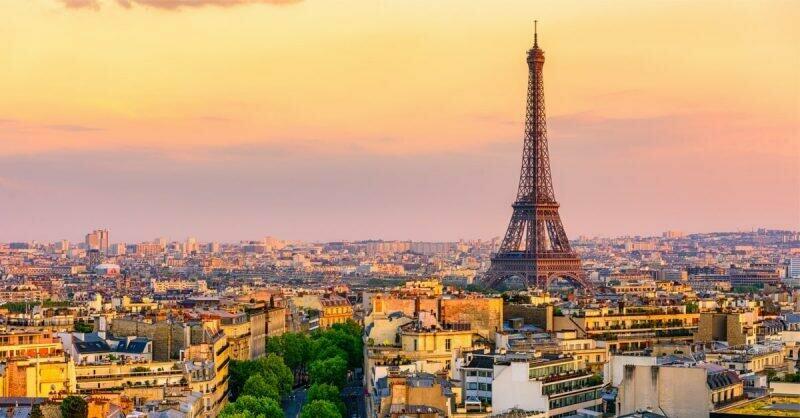 Normandy -
Hauts-de-France -
Ile-de-France -
Grand Est -
Pays de la Loire -
Centre Val de Loire -
Brittany -
Bourgogne-Franche-Comté -
Nouvelle-Aquitaine -
Auvergne-Rhône-Alpes -
Occitania -
Provence-Alpes-Côte d'Azur
Belgium -
La Réunion
Mayotte -
Luxembourg -
Monaco -
Québec -
Swiss
And abroad in our offices in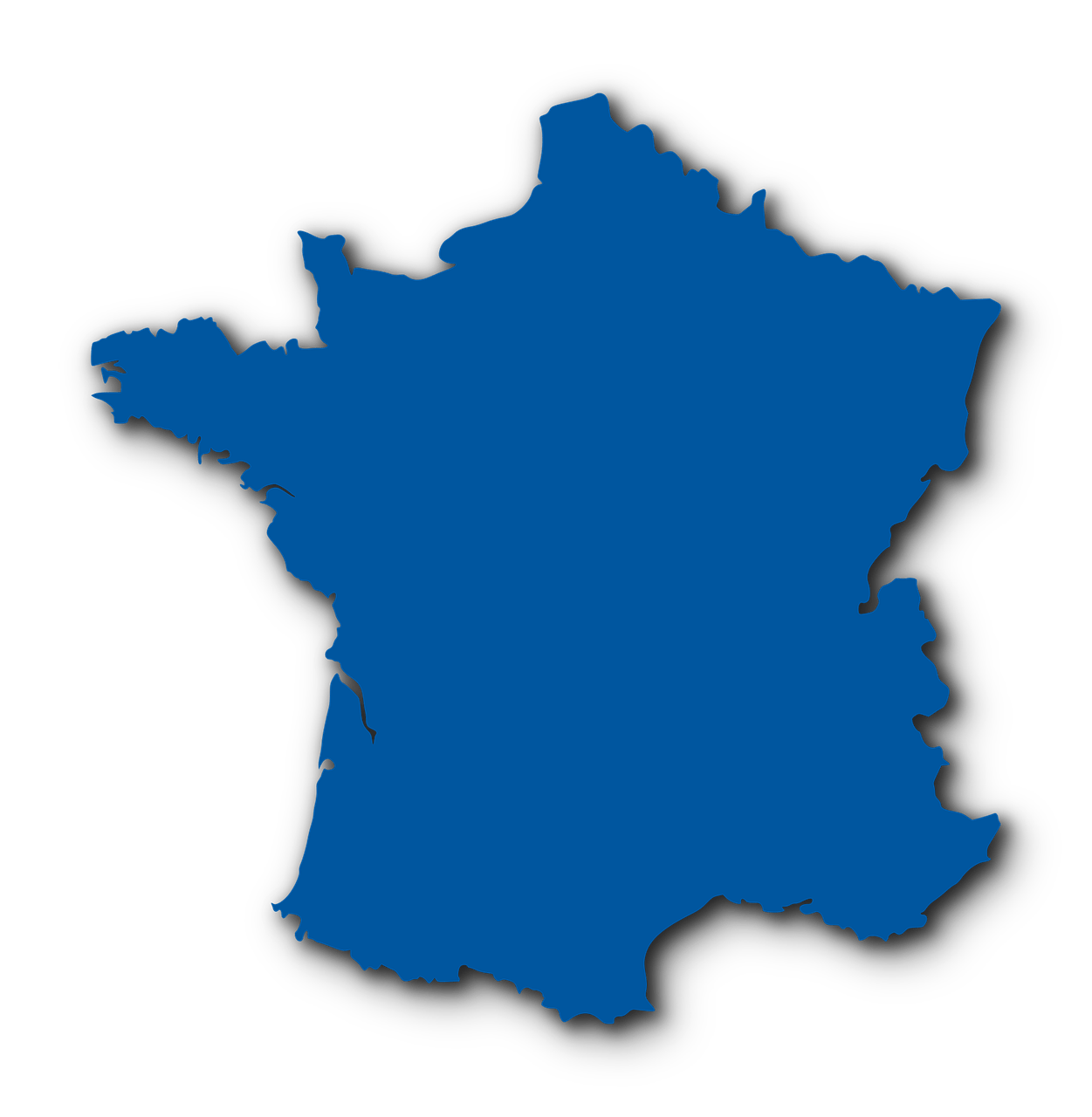 Find our human resources consultants in Paris and in the regions at our offices or branches in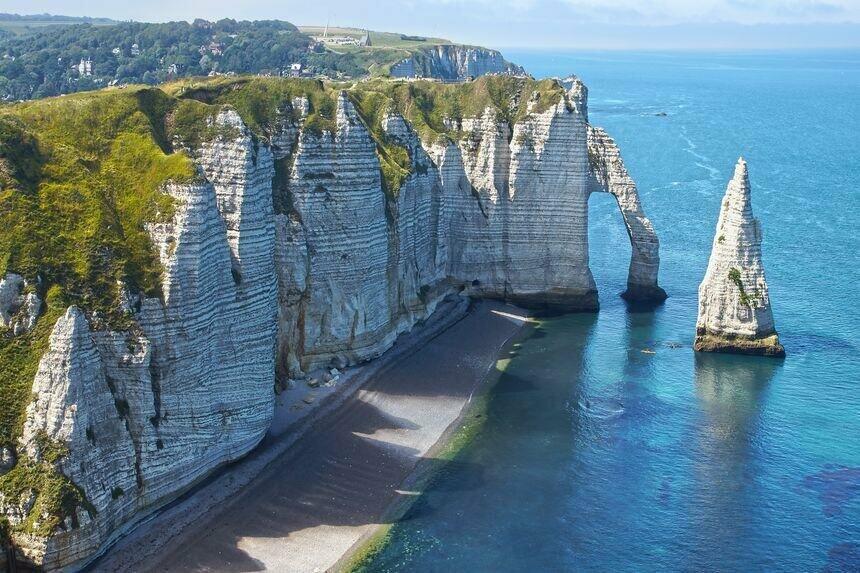 Normandy -
Hauts-de-France -
Ile-de-France -
Grand Est -
Pays de la Loire -
Centre Val de Loire -
Brittany -
Bourgogne-Franche-Comté -
Nouvelle-Aquitaine -
Auvergne-Rhône-Alpes -
Occitania -
Provence-Alpes-Côte d'Azur
La Réunion
Mayotte -
And abroad in our offices in
Rouen
Caen
Belgium -
Luxembourg -
Monaco -
Québec -
Suisse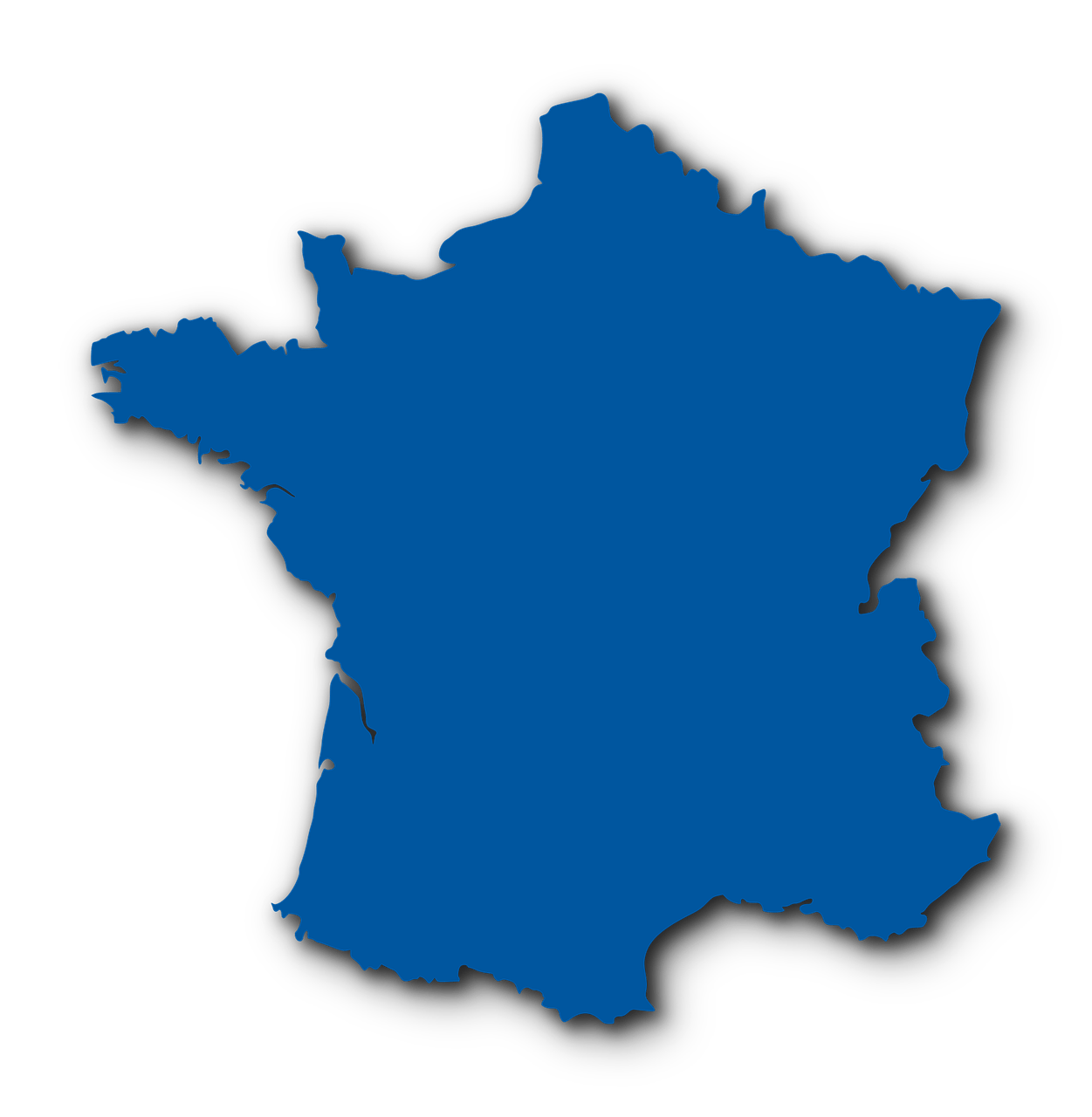 Find our human resources consultants in Paris and in the regions at our offices or branches in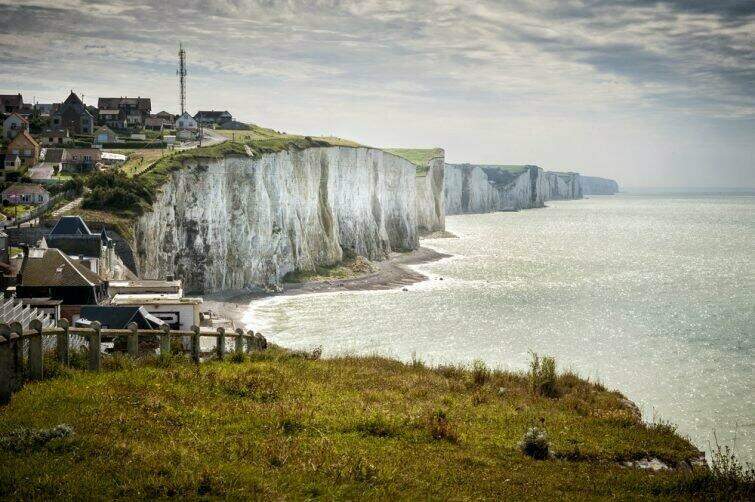 Valenciennes
Normandy -
Hauts-de-France -
Ile-de-France -
Grand Est -
Pays de la Loire -
Centre Val de Loire -
Brittany -
Bourgogne-Franche-Comté -
Nouvelle-Aquitaine -
Auvergne-Rhône-Alpes -
Occitania -
Provence-Alpes-Côte d'Azur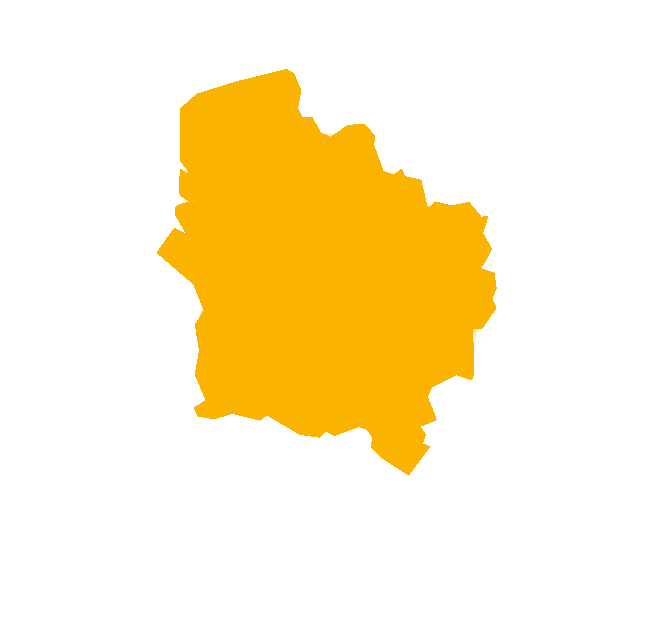 La Réunion
Mayotte -
Amiens
Lille
And abroad in our offices in
Belgium -
Luxembourg -
Monaco -
Québec -
Swiss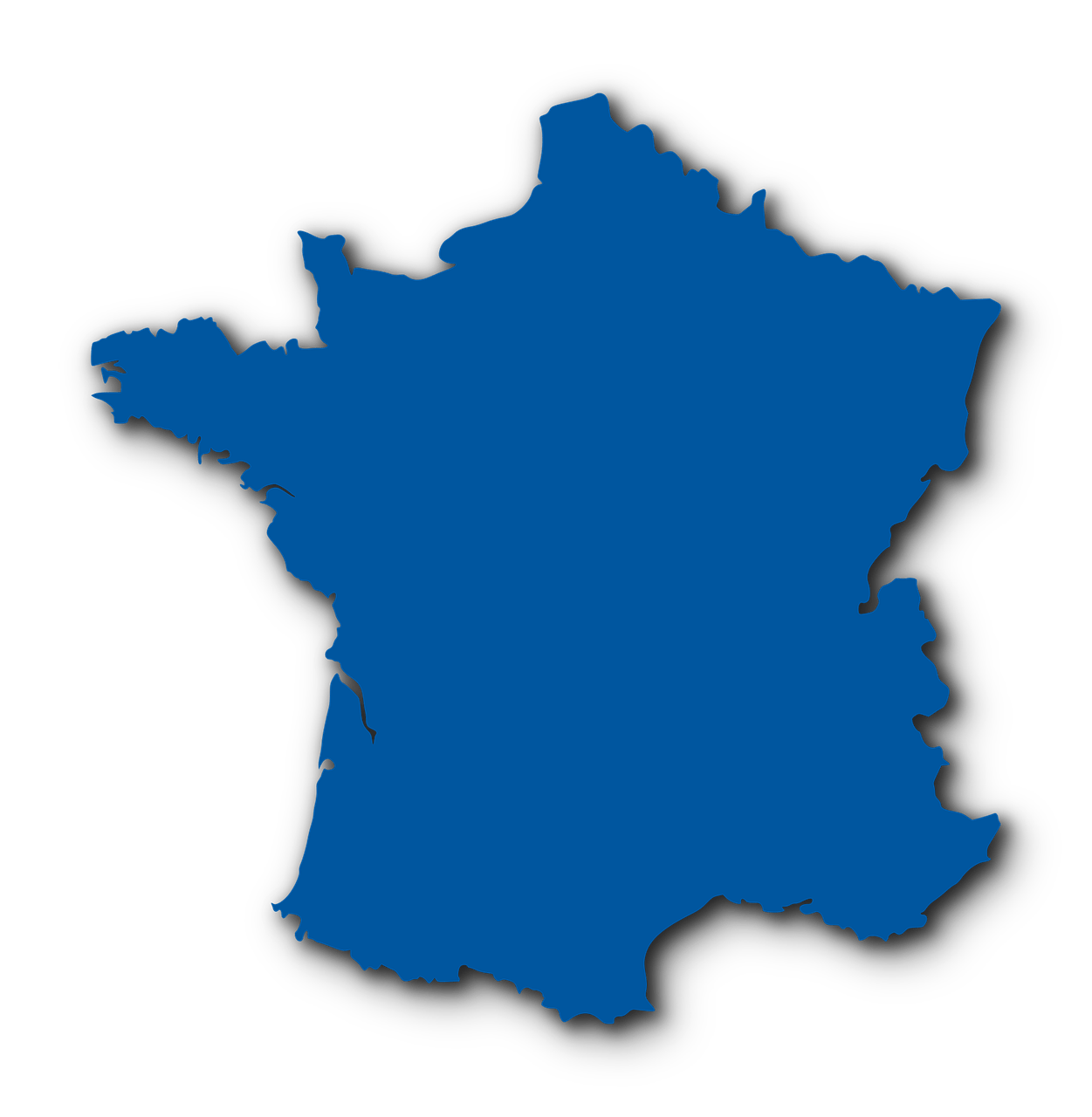 Find our human resources consultants in Paris and in the regions at our offices or branches in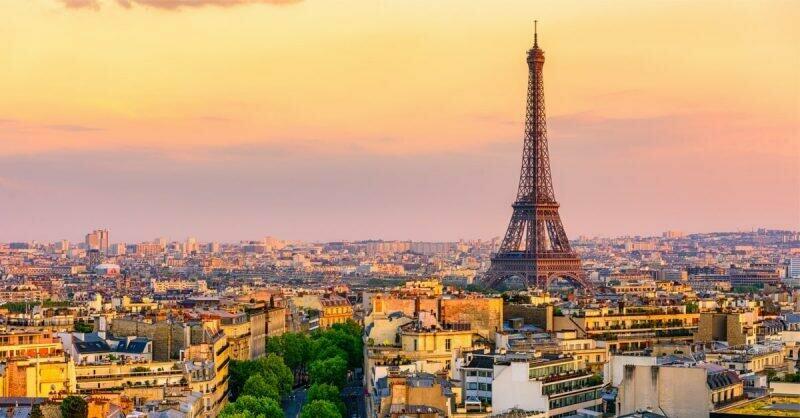 Normandy -
Hauts-de-France -
Ile-de-France -
Grand Est -
Pays de la Loire -
Centre Val de Loire -
Brittany -
Bourgogne-Franche-Comté -
Nouvelle-Aquitaine -
Auvergne-Rhône-Alpes -
Occitania -
Provence-Alpes-Côte d'Azur
Cergy
Créteil
Evry
Melun
Paris
Versailles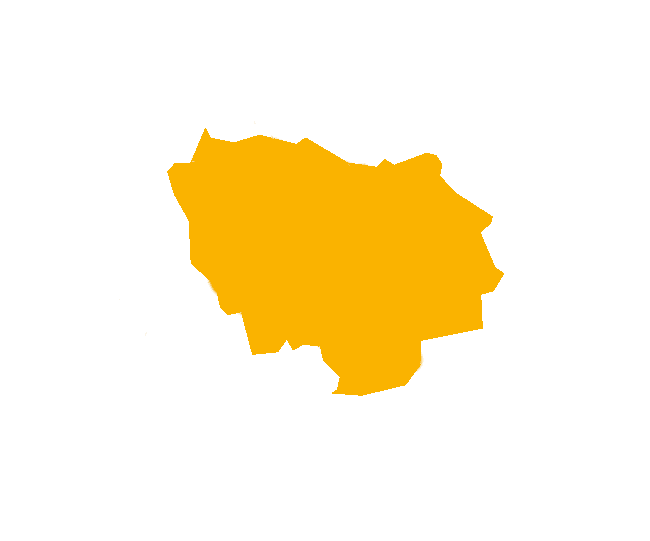 La Réunion
Mayotte -
Nanterre
Bobigny
And abroad in our offices in
Belgium -
Luxembourg -
Monaco -
Québec -
Swiss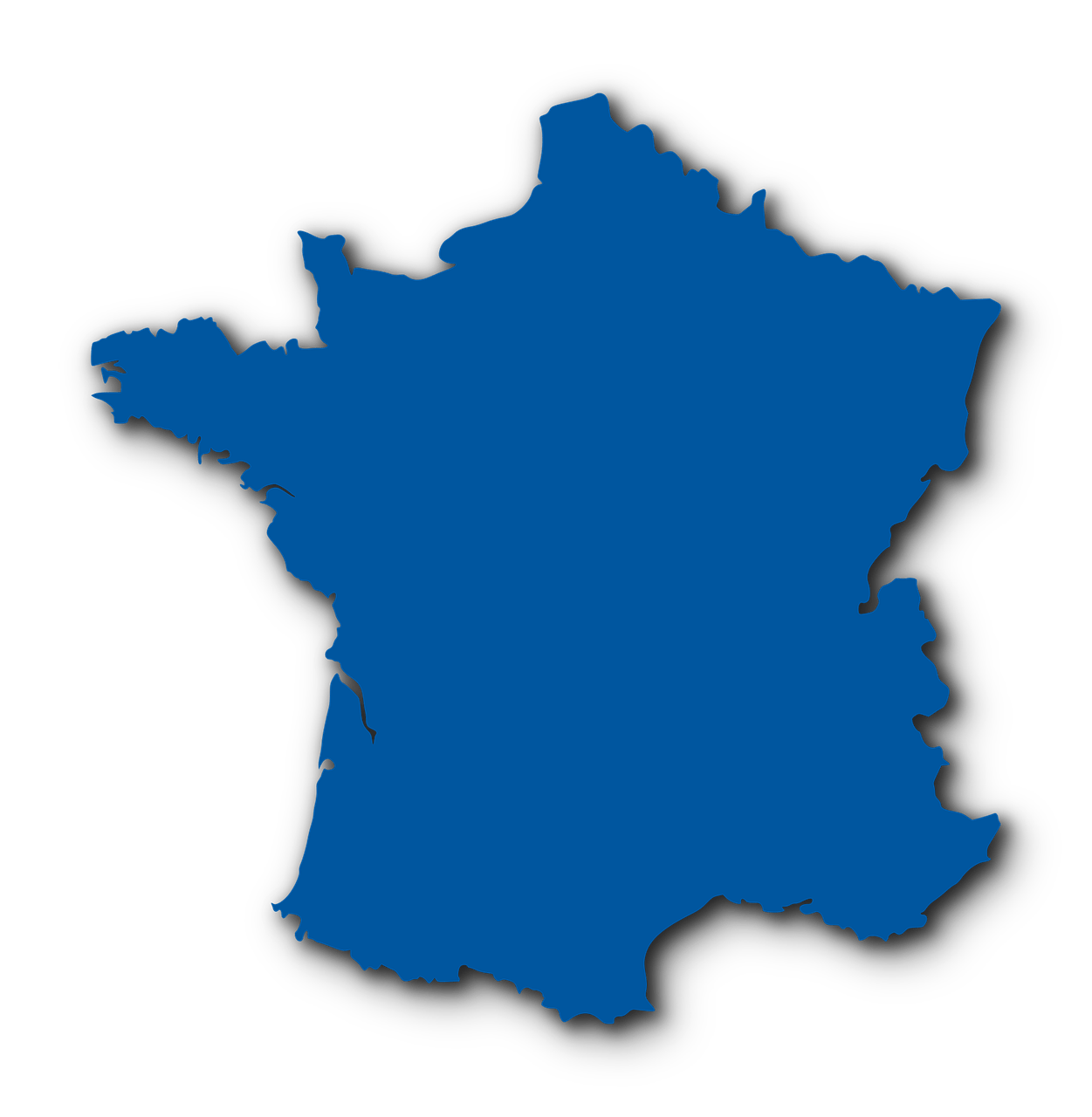 Find our human resources consultants in Paris and in the regions at our offices or branches in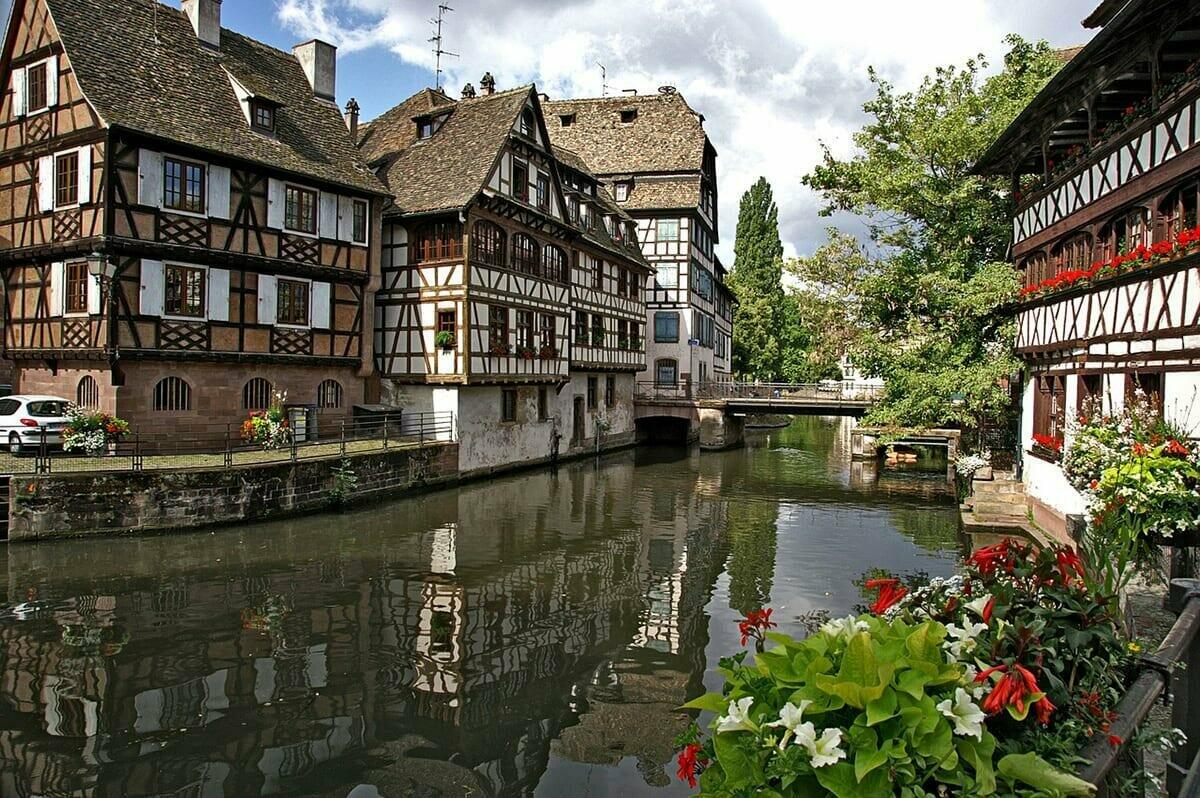 Normandy -
Hauts-de-France -
Ile-de-France -
Grand Est -
Pays de la Loire -
Centre Val de Loire -
Brittany -
Bourgogne-Franche-Comté -
Nouvelle-Aquitaine -
Auvergne-Rhône-Alpes -
Occitania -
Provence-Alpes-Côte d'Azur
Mulhouse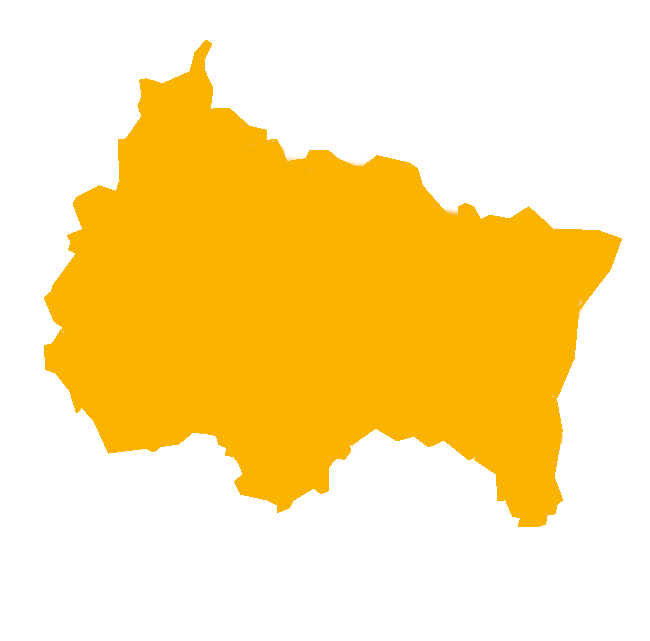 Reims
Strasbourg
La Réunion
Mayotte -
Metz
Nancy
And abroad in our offices in
Belgium -
Luxembourg -
Monaco -
Québec -
Swiss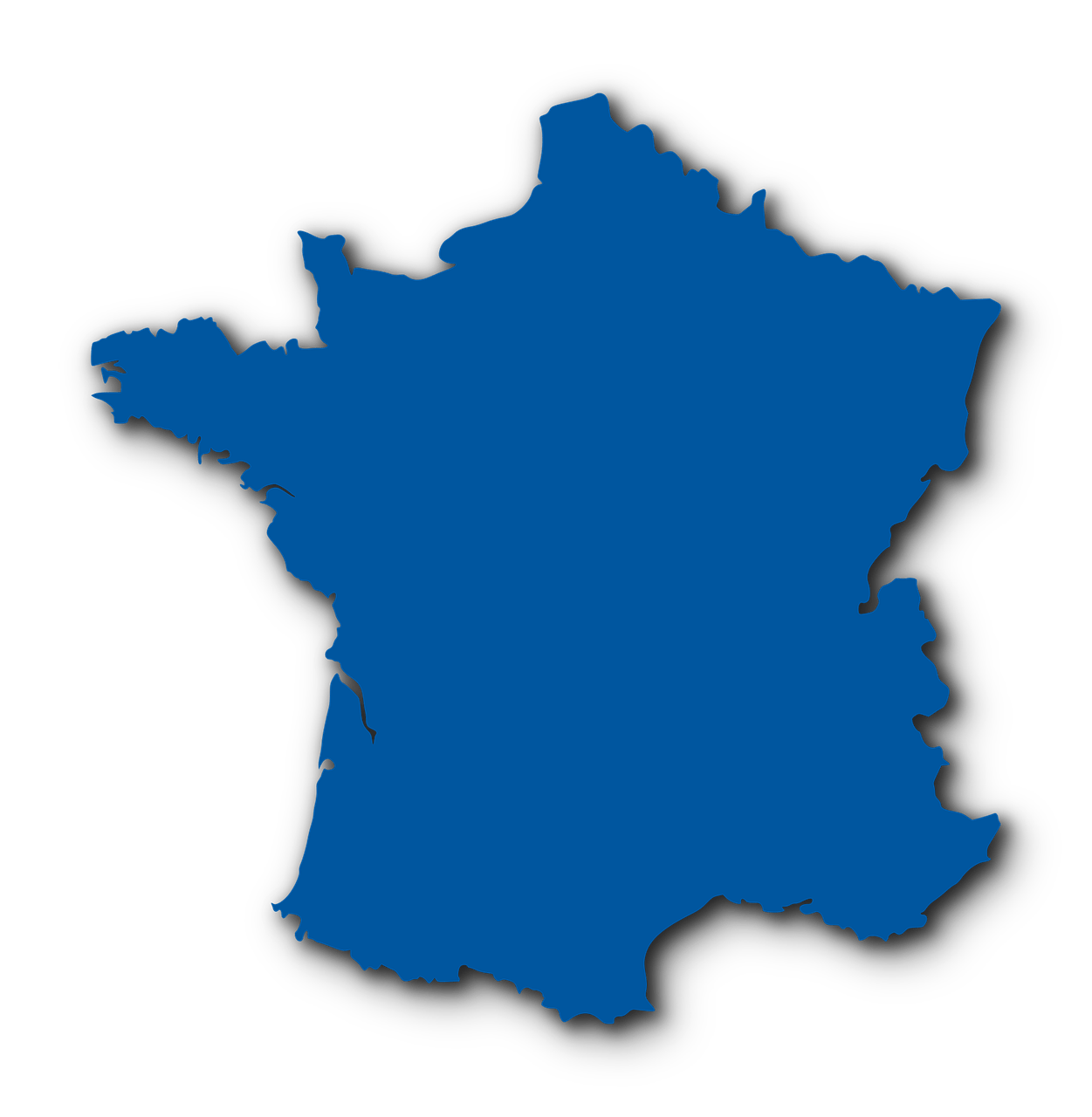 Find our human resources consultants in Paris and in the regions at our offices or branches in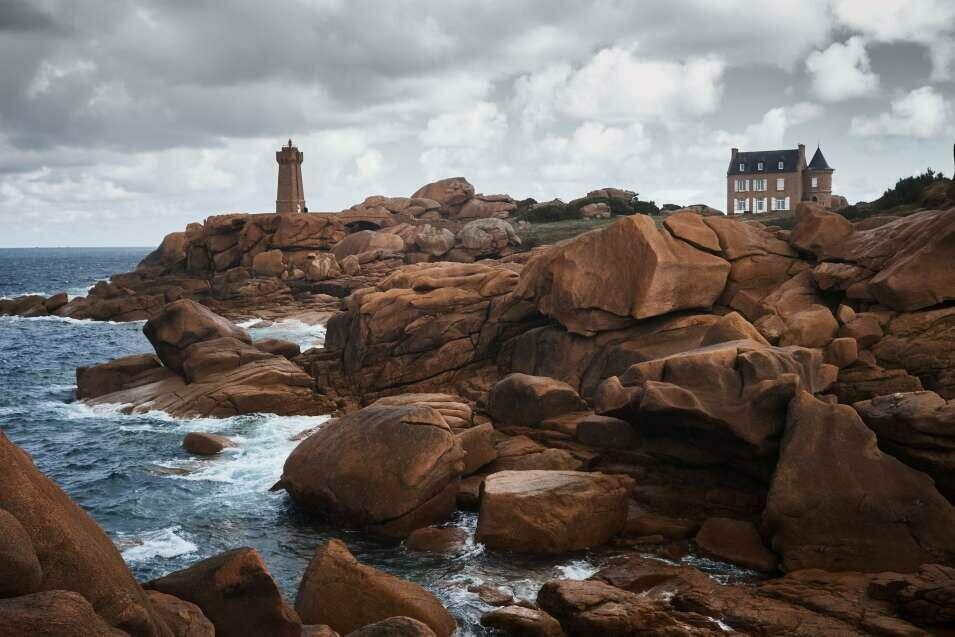 Normandy -
Hauts-de-France -
Ile-de-France -
Grand Est -
Pays de la Loire -
Centre Val de Loire -
Brittany -
Bourgogne-Franche-Comté -
Nouvelle-Aquitaine -
Auvergne-Rhône-Alpes -
Occitania -
Provence-Alpes-Côte d'Azur
La Réunion
Mayotte -
Brest
Rennes
Belgium -
Luxembourg -
Monaco -
Québec -
Swiss
And abroad in our offices in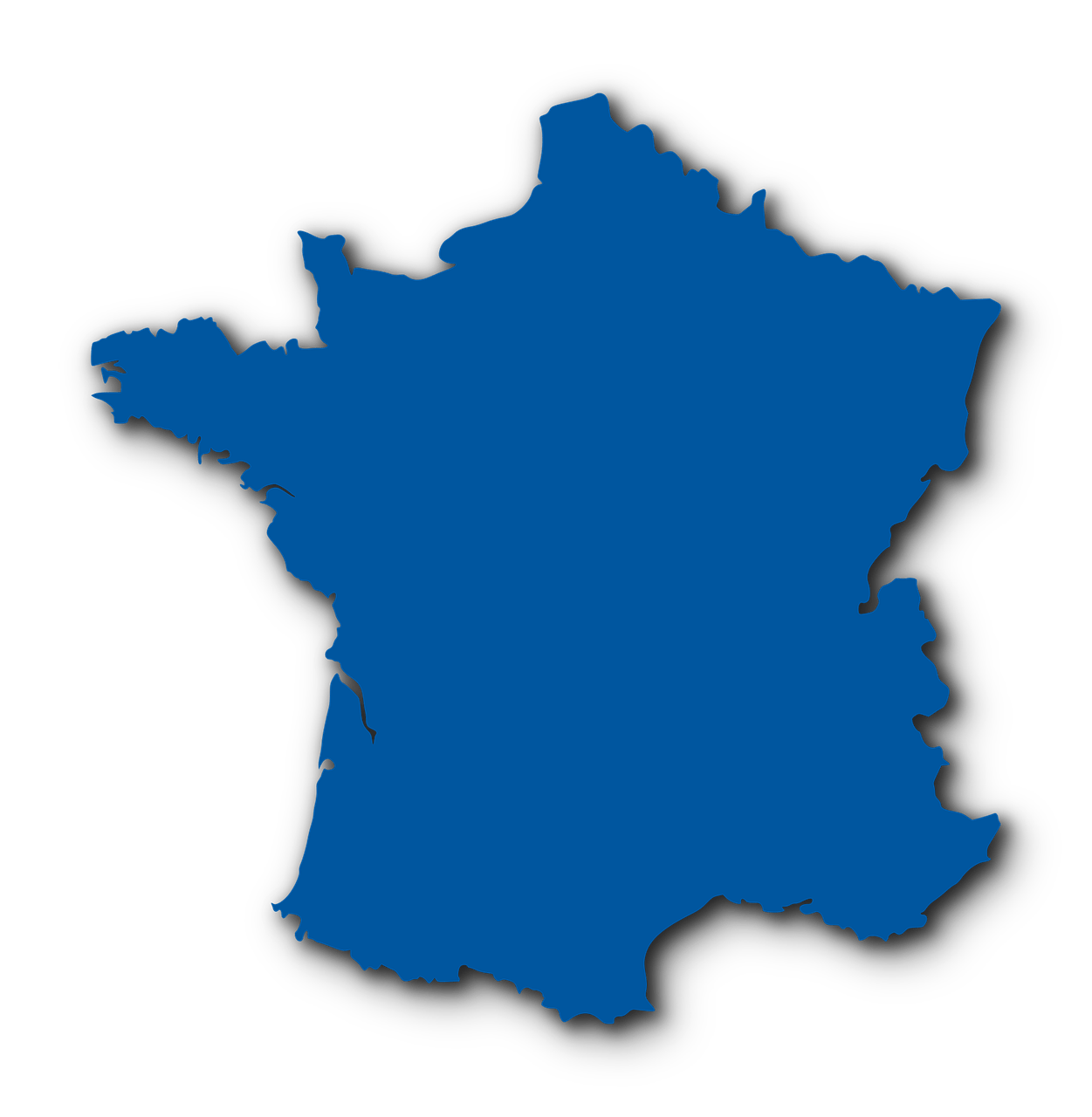 Find our human resources consultants in Paris and in the regions at our offices or branches in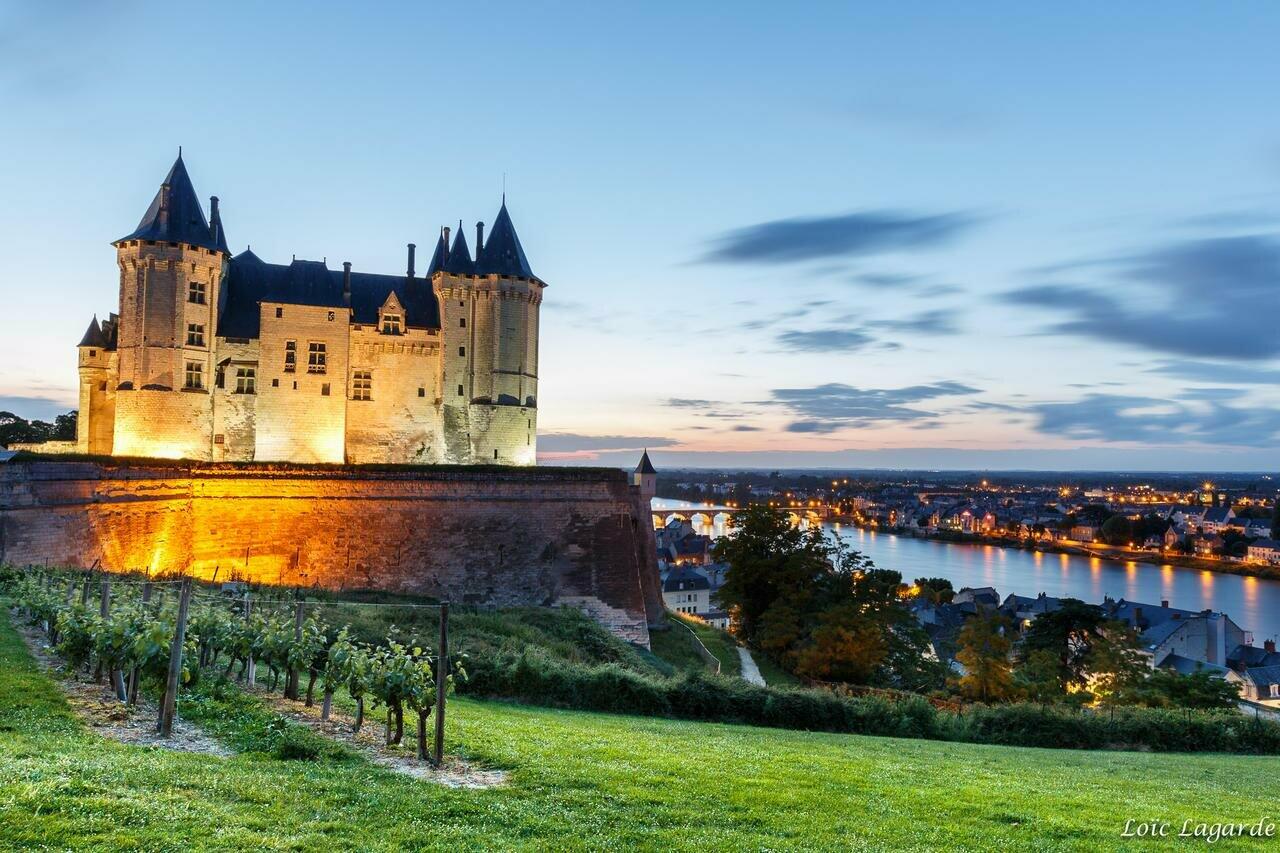 Normandy -
Hauts-de-France -
Ile-de-France -
Grand Est -
Pays de la Loire -
Centre Val de Loire -
Brittany -
Bourgogne-Franche-Comté -
Nouvelle-Aquitaine -
Auvergne-Rhône-Alpes -
Occitania -
Provence-Alpes-Côte d'Azur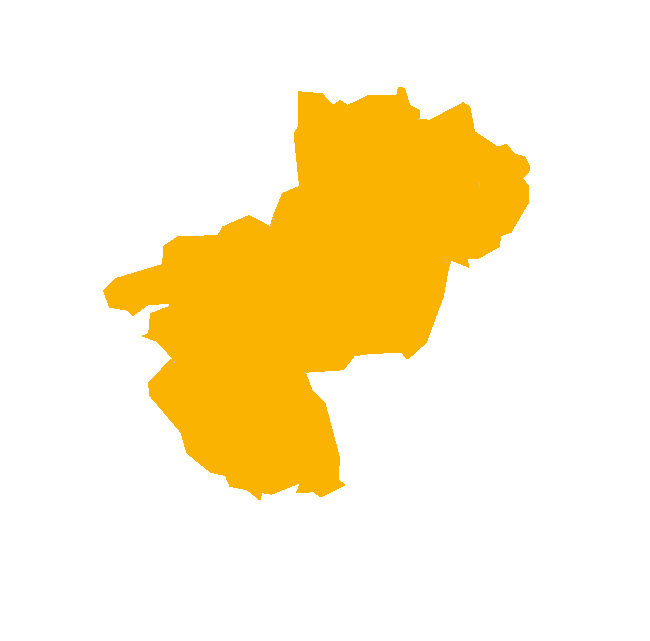 Nantes
La Réunion
Mayotte -
Angers
Le Mans
Belgium -
Luxembourg -
Monaco -
Québec -
Swiss
And abroad in our offices in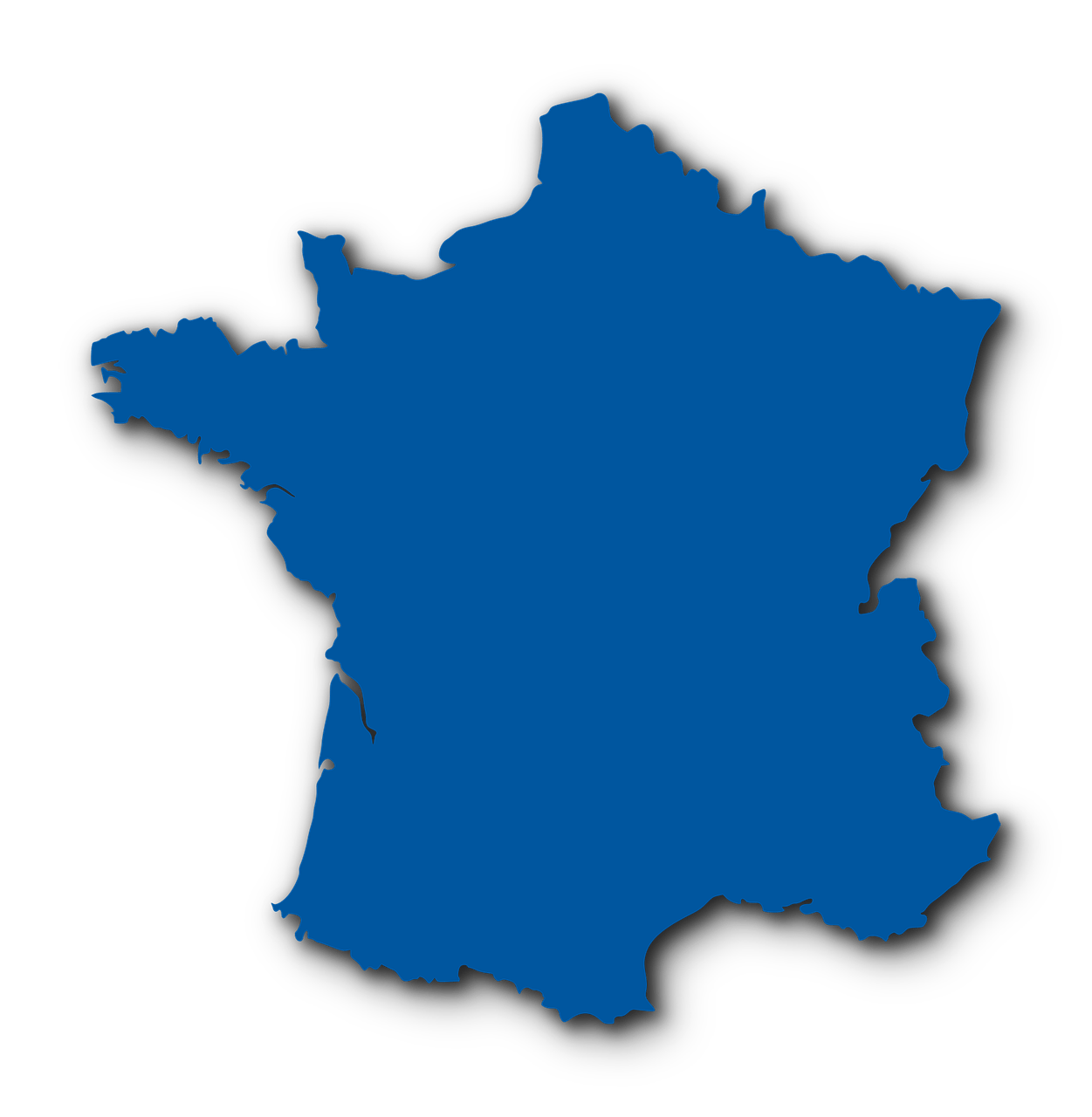 Find our human resources consultants in Paris and in the regions at our offices or branches in
Normandy -
Hauts-de-France -
Ile-de-France -
Grand Est -
Pays de la Loire -
Centre Val de Loire -
Brittany -
Bourgogne-Franche-Comté -
Nouvelle-Aquitaine -
Auvergne-Rhône-Alpes -
Occitania -
Provence-Alpes-Côte d'Azur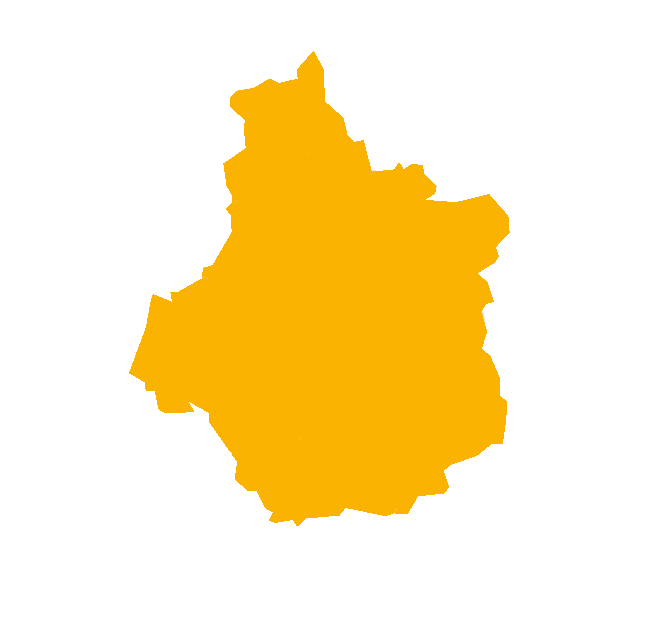 La Réunion
Mayotte -
Orléans
Tours
Belgium -
Luxembourg -
Monaco -
Québec -
Swiss
And abroad in our offices in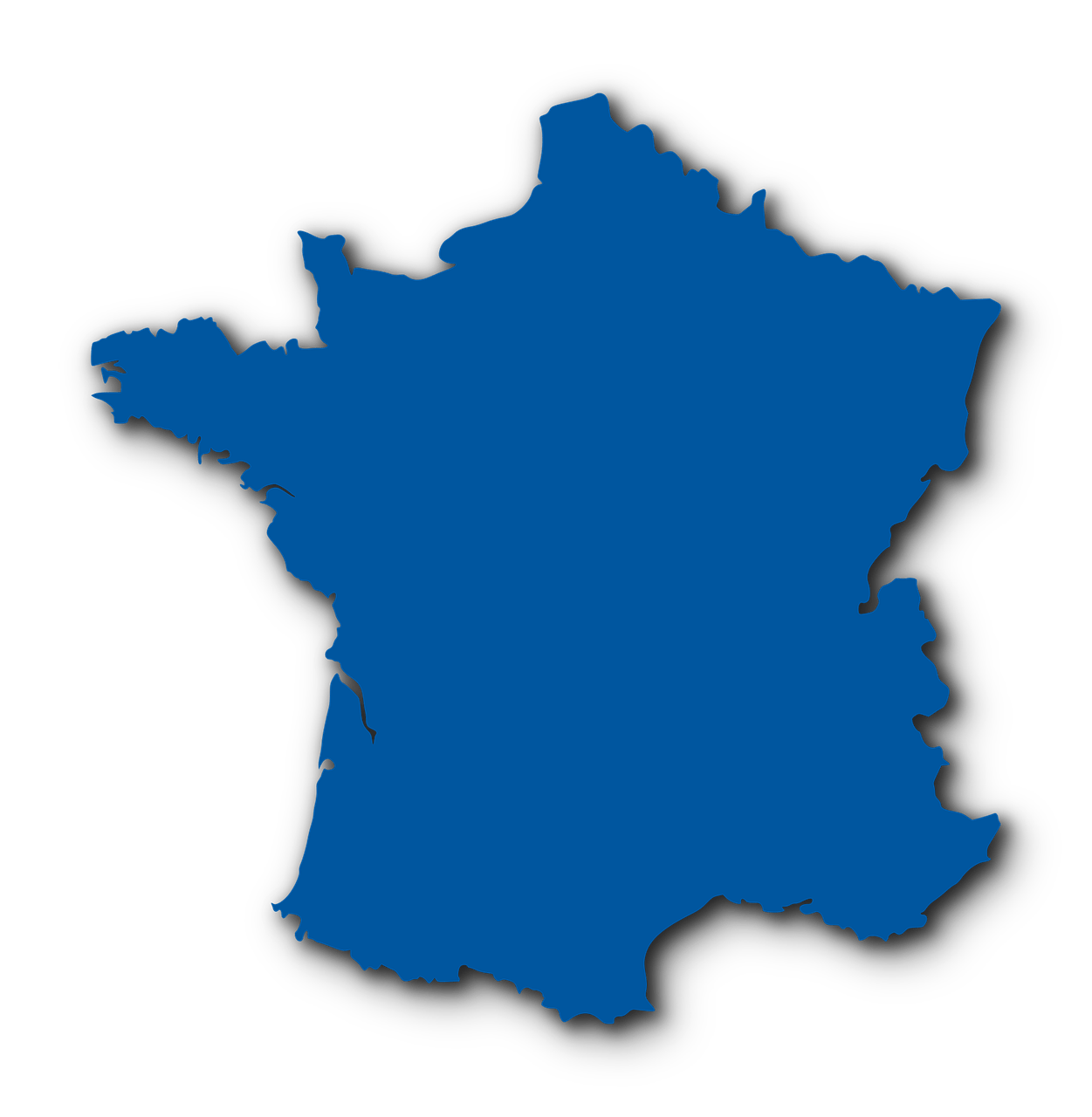 Find our human resources consultants in Paris and in the regions at our offices or branches in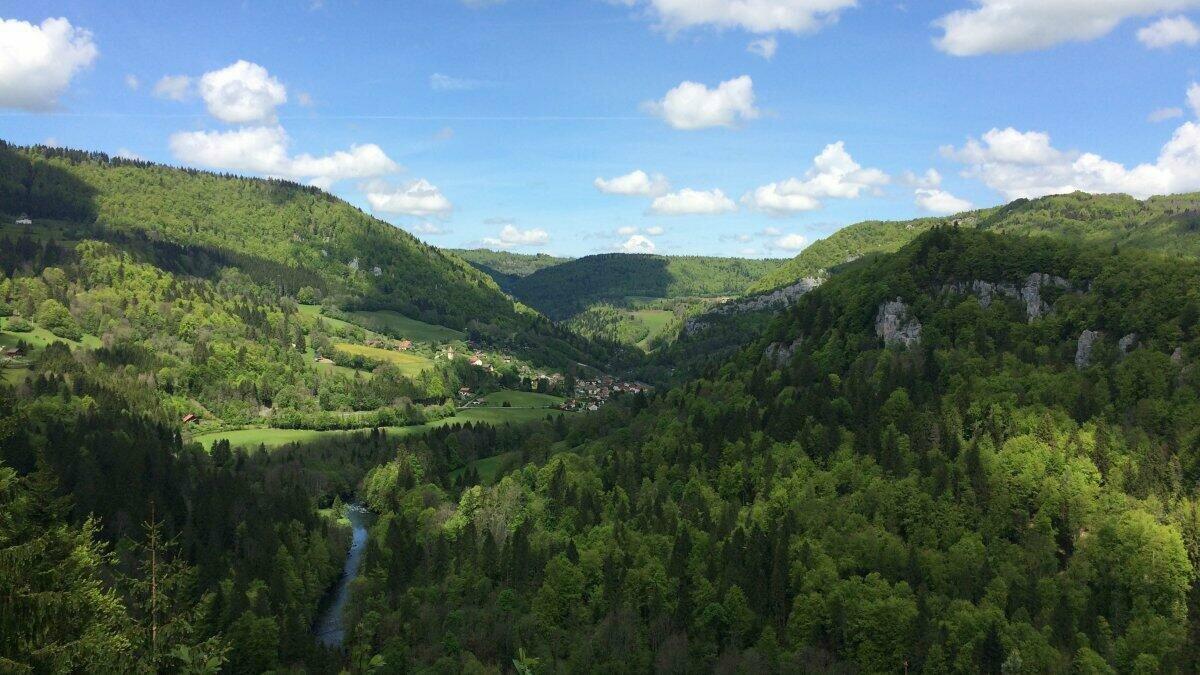 Normandy -
Hauts-de-France -
Ile-de-France -
Grand Est -
Pays de la Loire -
Centre Val de Loire -
Brittany -
Bourgogne-Franche-Comté -
Nouvelle-Aquitaine -
Auvergne-Rhône-Alpes -
Occitania -
Provence-Alpes-Côte d'Azur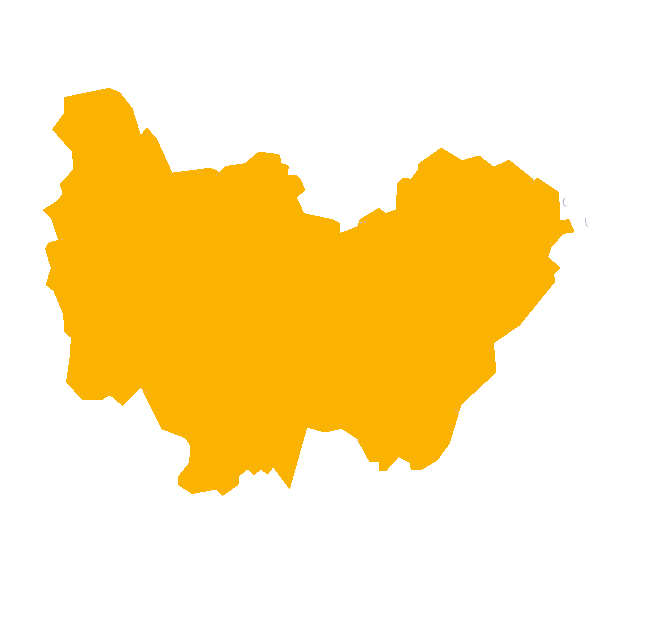 La Réunion
Mayotte -
Dijon
Belgium -
Luxembourg -
Monaco -
Québec -
Swiss
And abroad in our offices in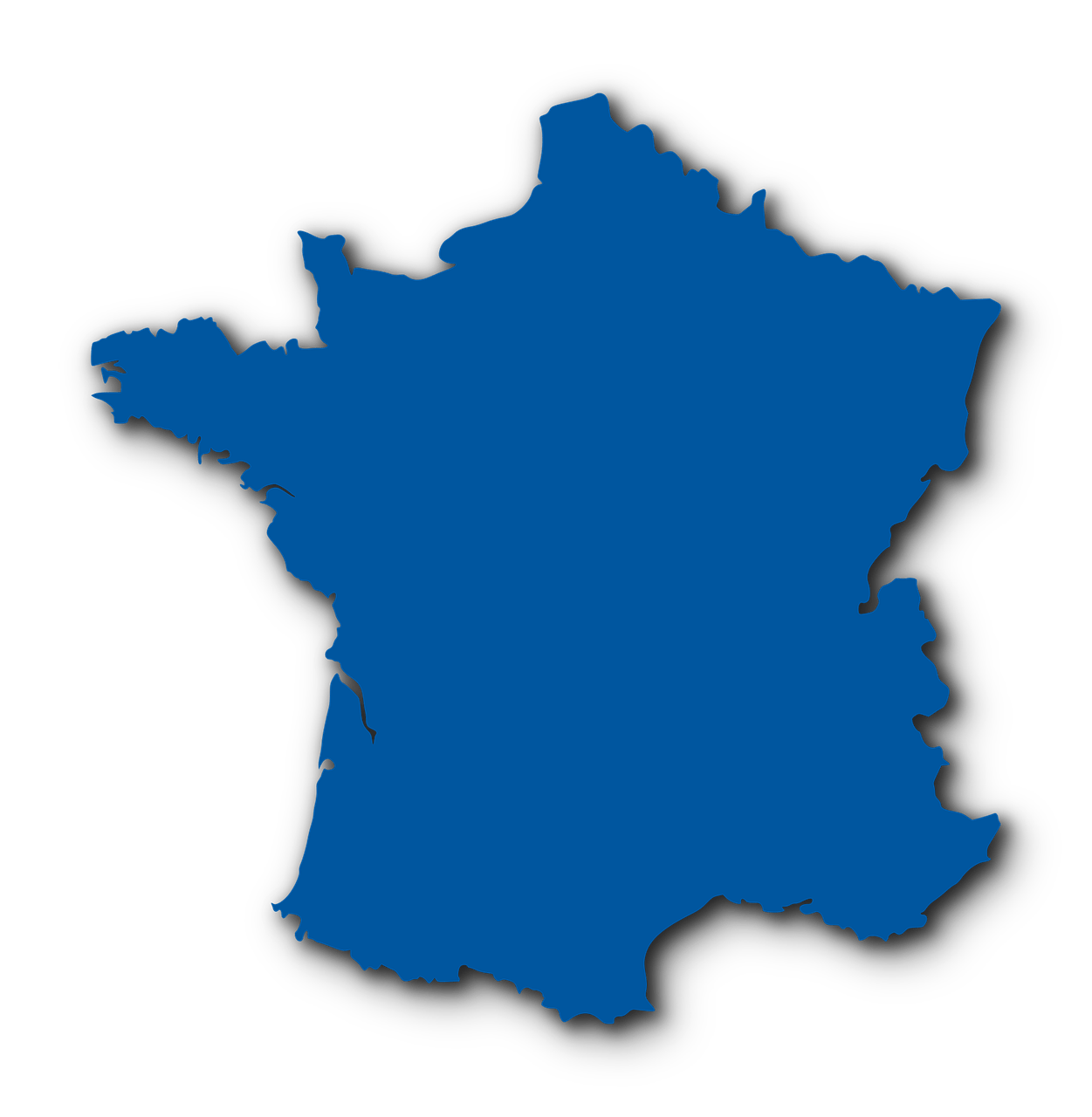 Find our human resources consultants in Paris and in the regions at our offices or branches in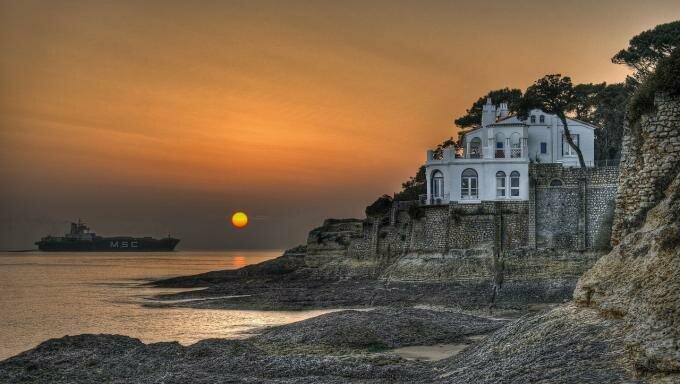 Normandy -
Hauts-de-France -
Ile-de-France -
Grand Est -
Pays de la Loire -
Centre Val de Loire -
Brittany -
Bourgogne-Franche-Comté -
Nouvelle-Aquitaine -
Auvergne-Rhône-Alpes -
Occitania -
Provence-Alpes-Côte d'Azur
Limoges
Poitiers
Bayonne
La Réunion
Mayotte -
La Rochelle
Bordeaux
Belgium -
Luxembourg -
Monaco -
Québec -
Swiss
And abroad in our offices in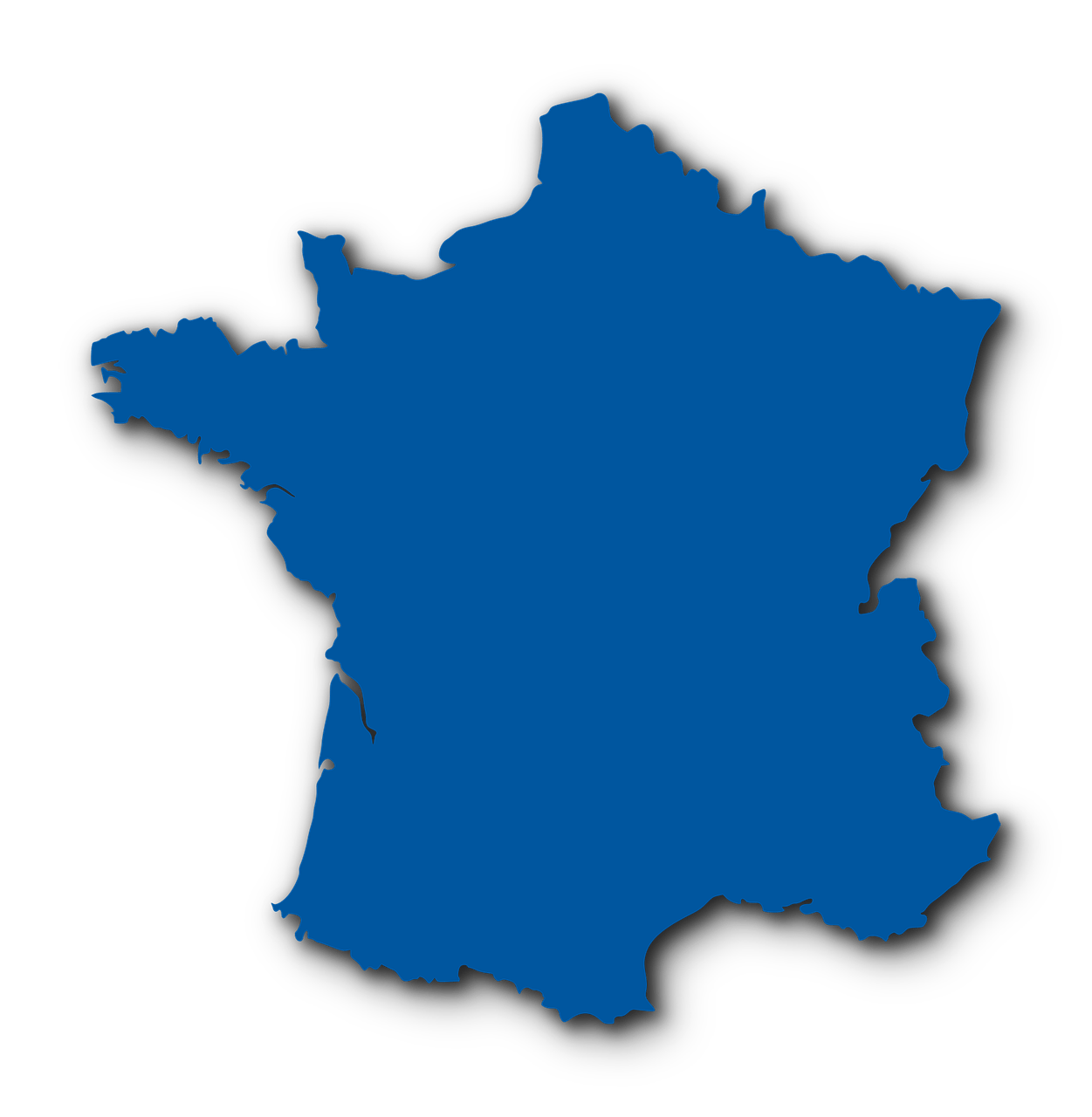 Find our human resources consultants in Paris and in the regions at our offices or branches in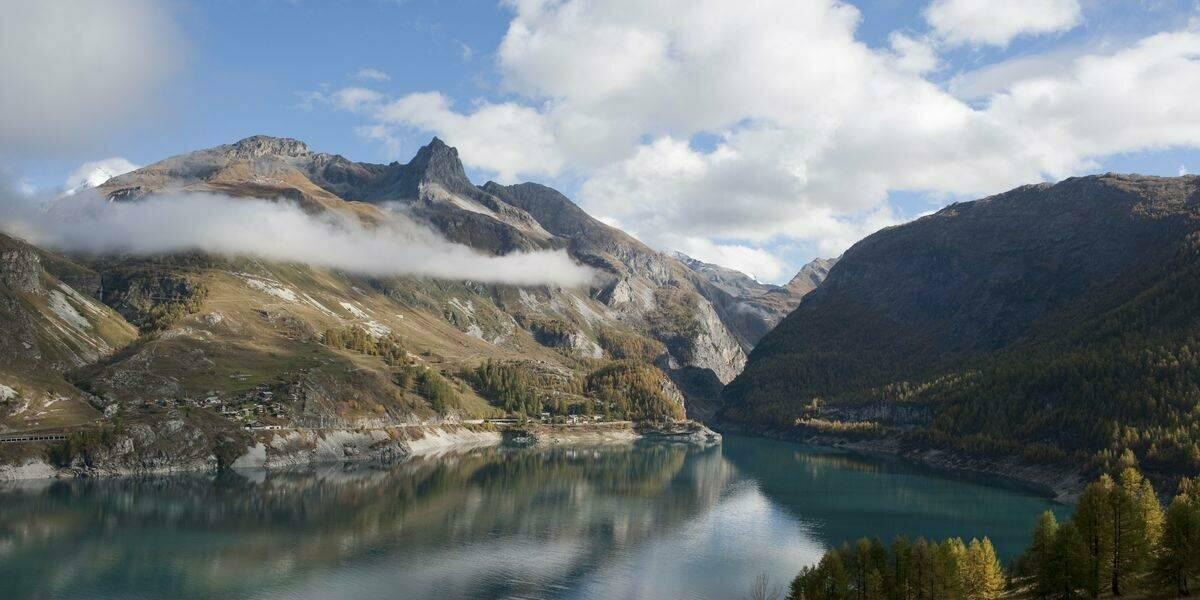 Normandy -
Hauts-de-France -
Ile-de-France -
Grand Est -
Pays de la Loire -
Centre Val de Loire -
Brittany -
Bourgogne-Franche-Comté -
Nouvelle-Aquitaine -
Auvergne-Rhône-Alpes -
Occitania -
Provence-Alpes-Côte d'Azur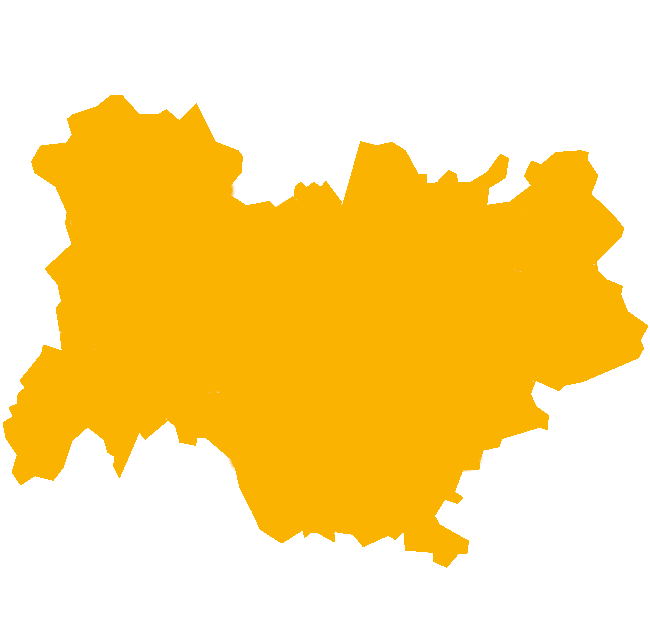 Lyon
Saint-Etienne
La Réunion
Mayotte -
Clermont-Ferrand
Grenoble
Belgium -
Luxembourg -
Monaco -
Québec -
Swiss
And abroad in our offices in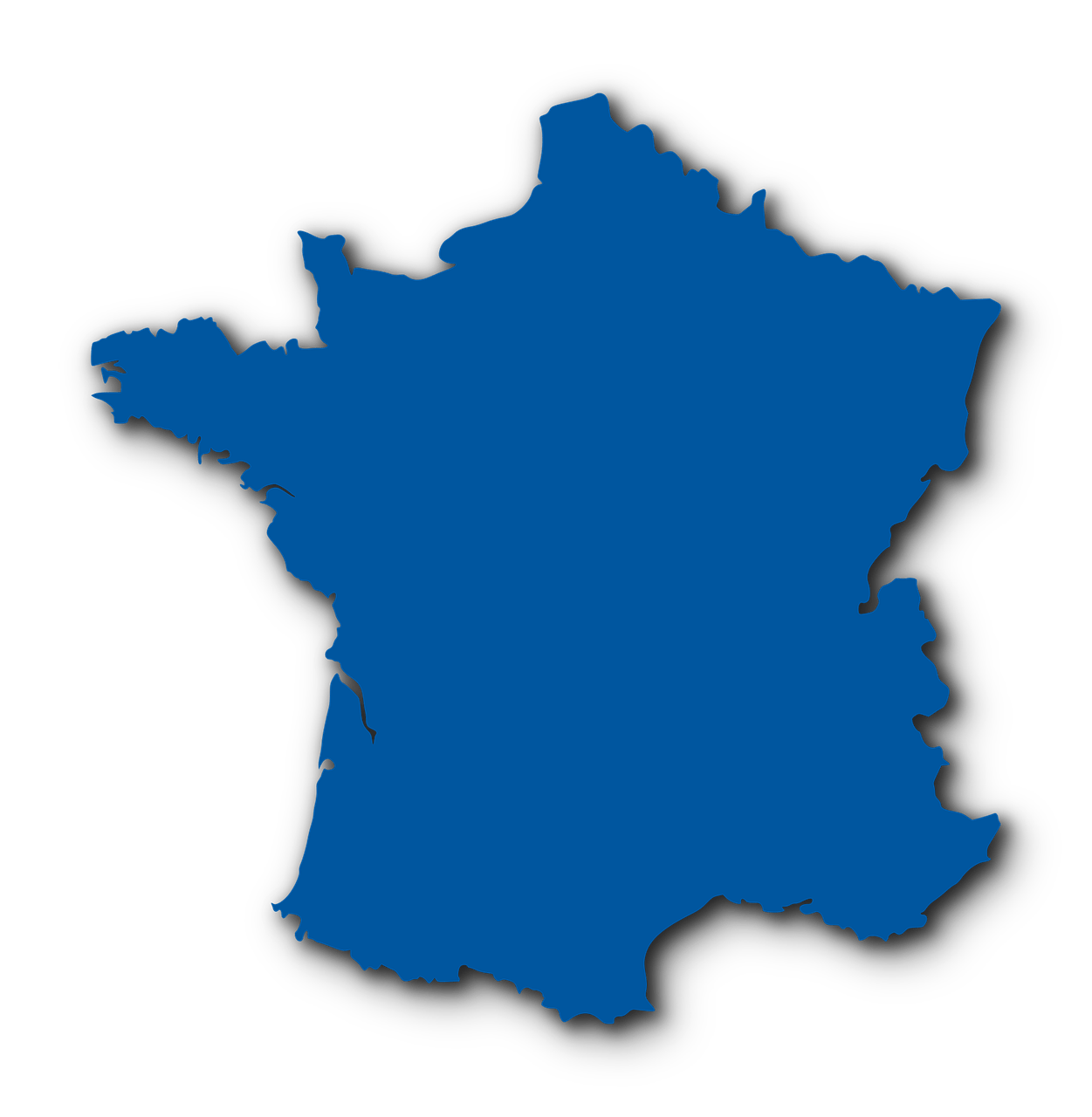 Find our human resources consultants in Paris and in the regions at our offices or branches in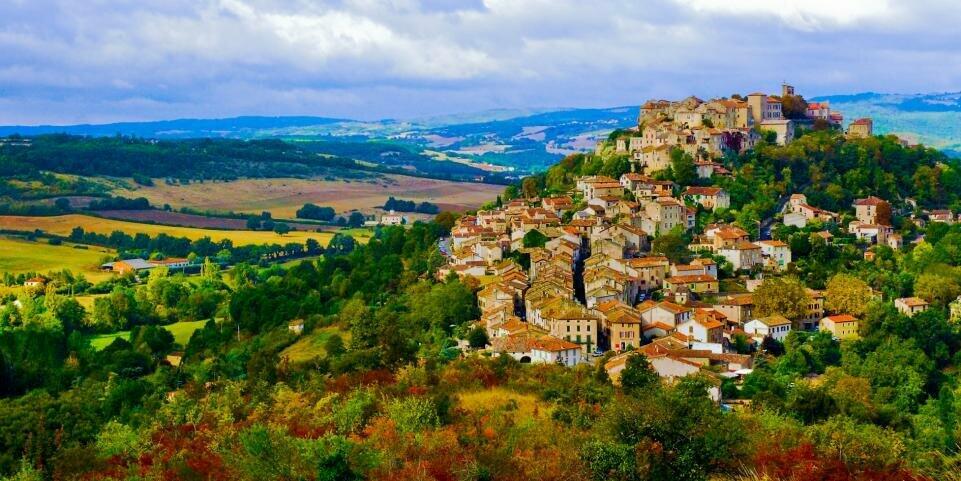 Normandy -
Hauts-de-France -
Ile-de-France -
Grand Est -
Pays de la Loire -
Centre Val de Loire -
Brittany -
Bourgogne-Franche-Comté -
Nouvelle-Aquitaine -
Auvergne-Rhône-Alpes -
Occitania -
Provence-Alpes-Côte d'Azur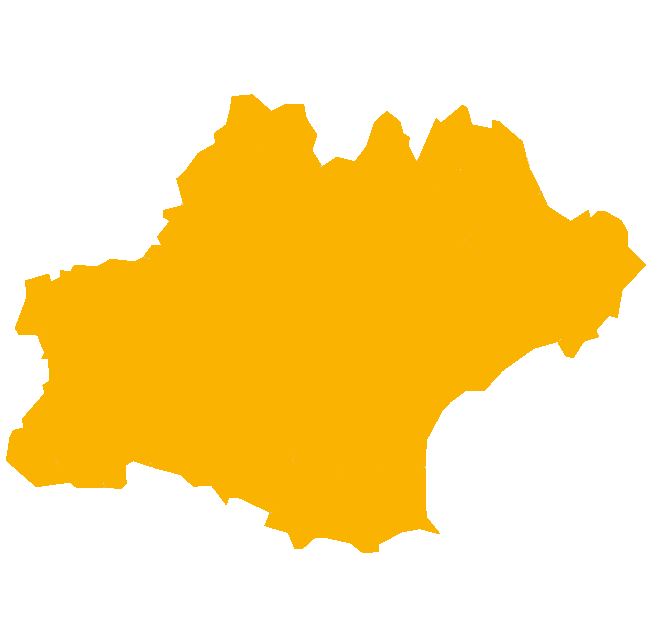 La Réunion
Mayotte -
Toulouse
Montpellier
Belgium -
Luxembourg -
Monaco -
Québec -
Swiss
And abroad in our offices in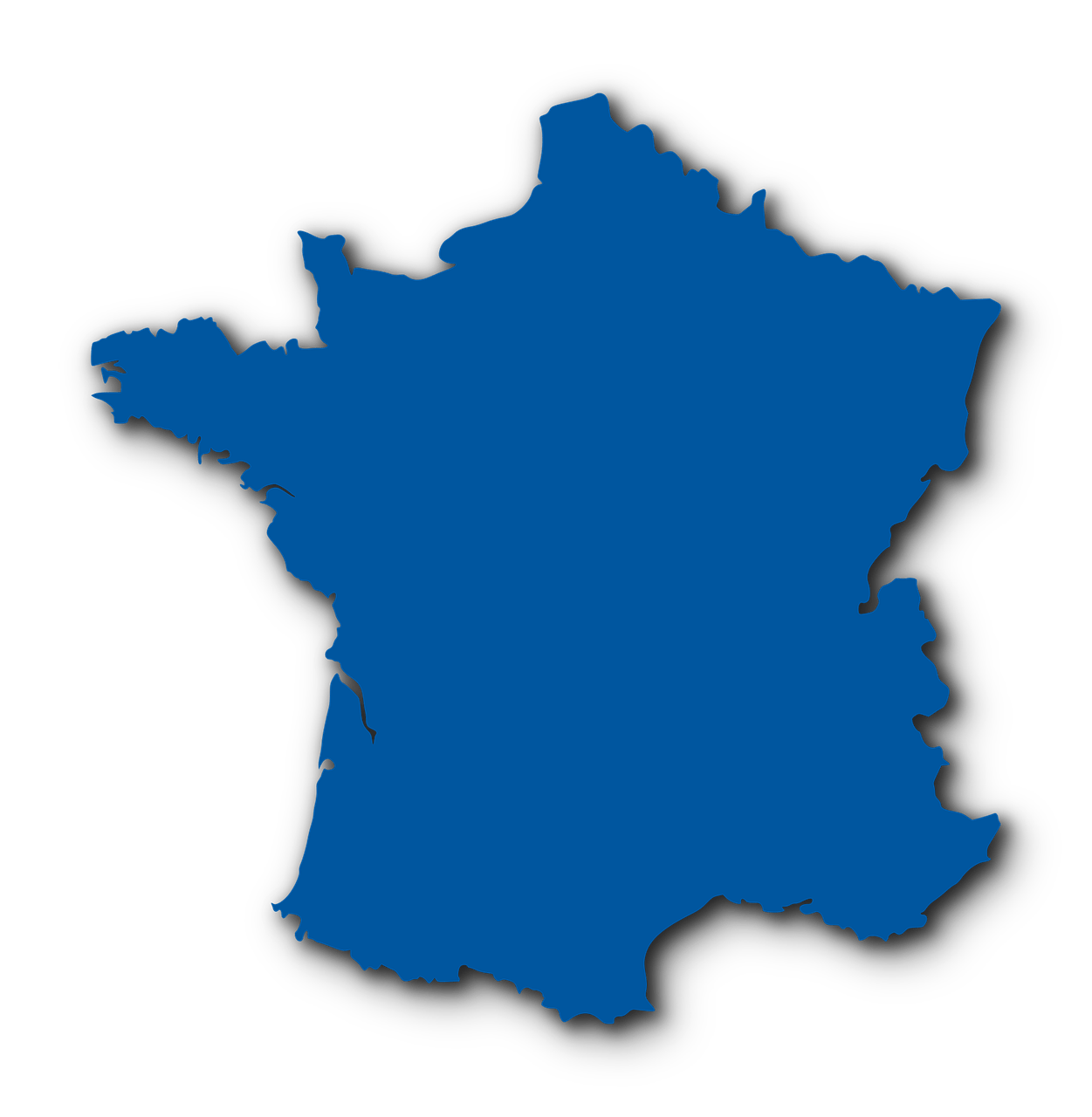 Find our human resources consultants in Paris and in the regions at our offices or branches in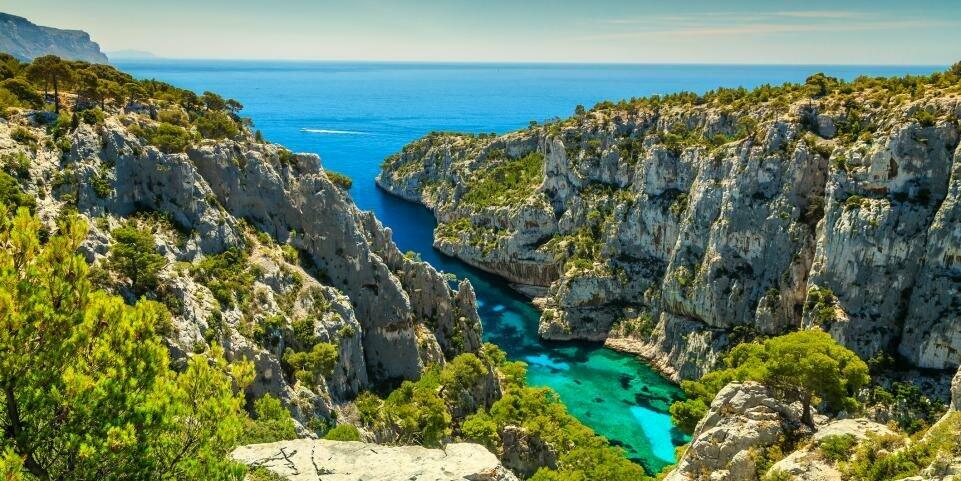 Normandy -
Hauts-de-France -
Ile-de-France -
Grand Est -
Pays de la Loire -
Centre Val de Loire -
Brittany -
Bourgogne-Franche-Comté -
Nouvelle-Aquitaine -
Auvergne-Rhône-Alpes -
Occitania -
Provence-Alpes-Côte d'Azur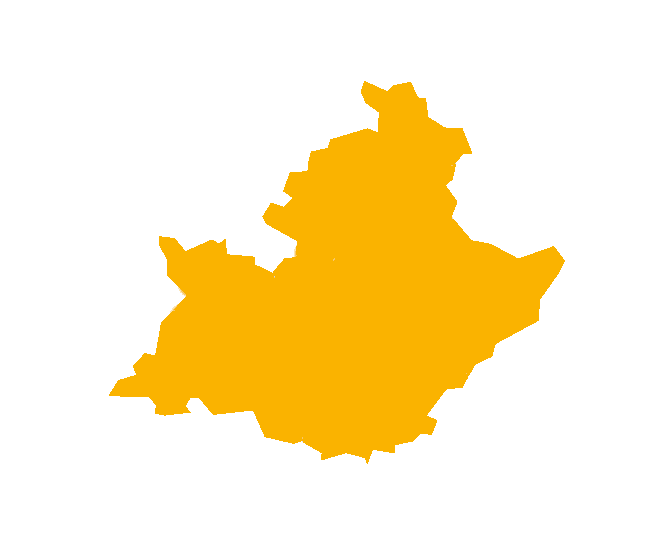 Aix en Provence
Marseille
Toulon
La Réunion
Mayotte -
Nice
Avignon
Belgium -
Luxembourg -
Monaco -
Québec -
Swiss
And abroad in our offices in
Find our human resources consultants in Paris and in the regions at our offices or branches in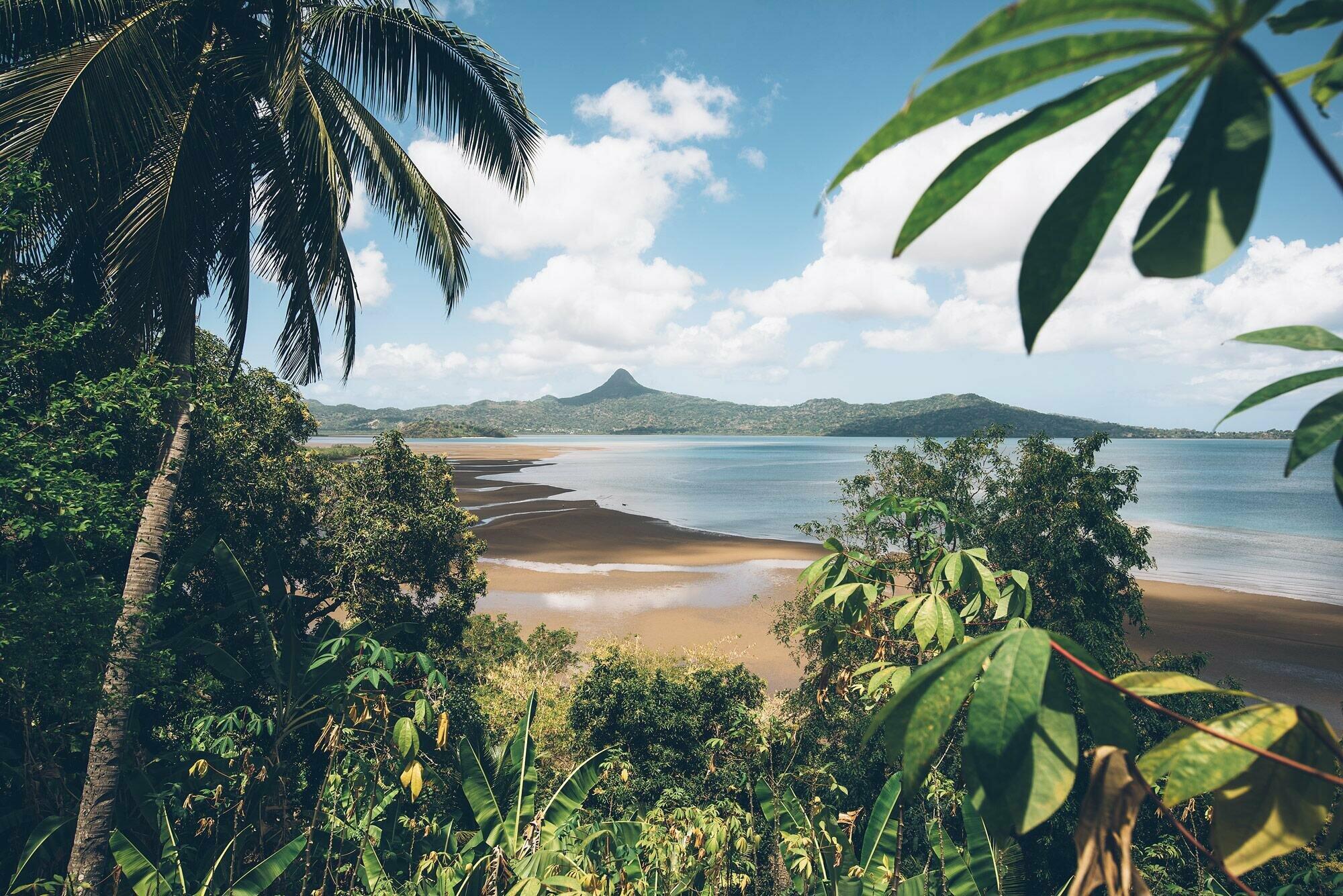 Normandy -
Hauts-de-France -
Ile-de-France -
Grand Est -
Pays de la Loire -
Centre Val de Loire -
Brittany -
Bourgogne-Franche-Comté -
Nouvelle-Aquitaine -
Auvergne-Rhône-Alpes -
Occitania -
Provence-Alpes-Côte d'Azur
Mayotte -
La Réunion
Mamoudzou
Belgium -
Luxembourg -
Monaco -
Québec -
Swiss
And abroad in our offices in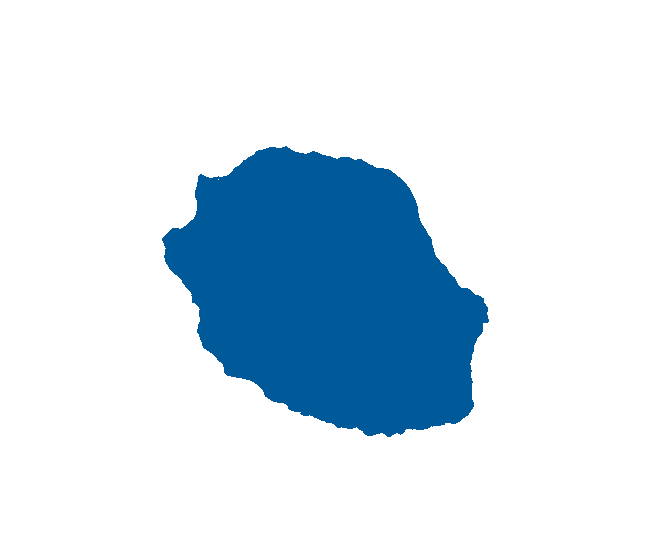 Find our human resources consultants in Paris and in the regions at our offices or branches in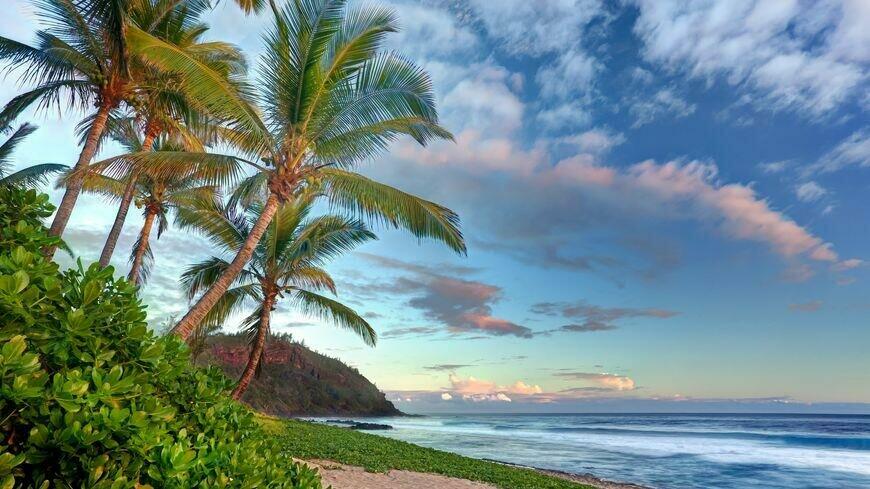 Normandy -
Hauts-de-France -
Ile-de-France -
Grand Est -
Pays de la Loire -
Centre Val de Loire -
Brittany -
Bourgogne-Franche-Comté -
Nouvelle-Aquitaine -
Auvergne-Rhône-Alpes -
Occitania -
Provence-Alpes-Côte d'Azur
Mayotte -
La Réunion
Saint-Denis
Belgium -
Luxembourg -
Monaco -
Québec -
Swiss
And abroad in our offices in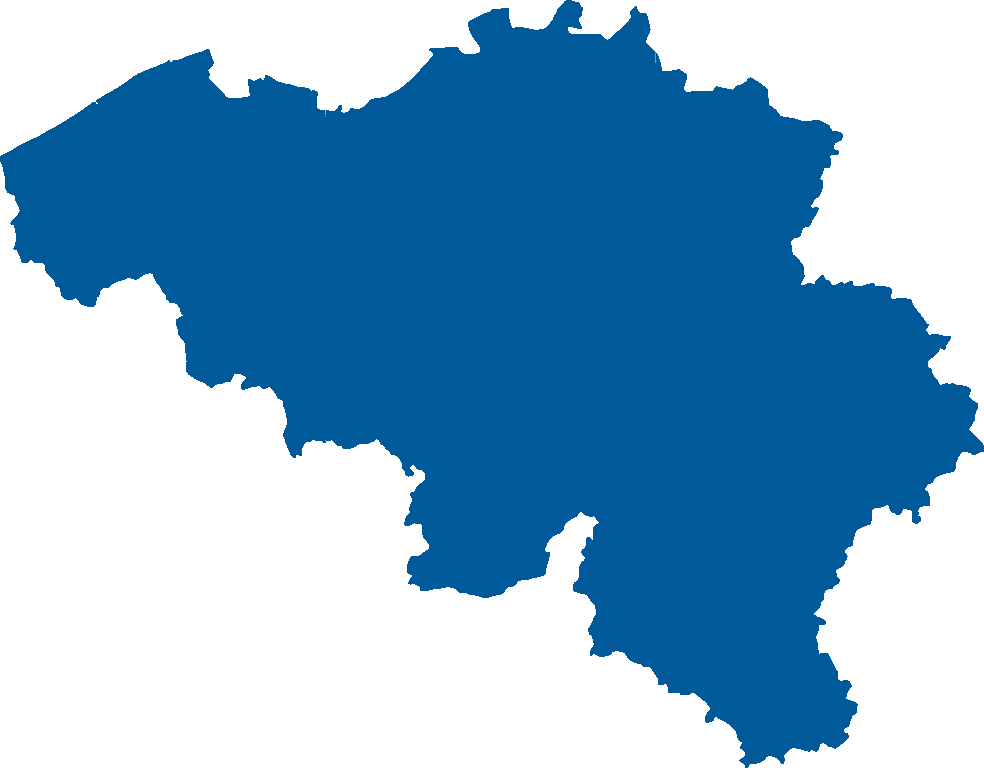 Find our human resources consultants in Paris and in the regions at our offices or branches in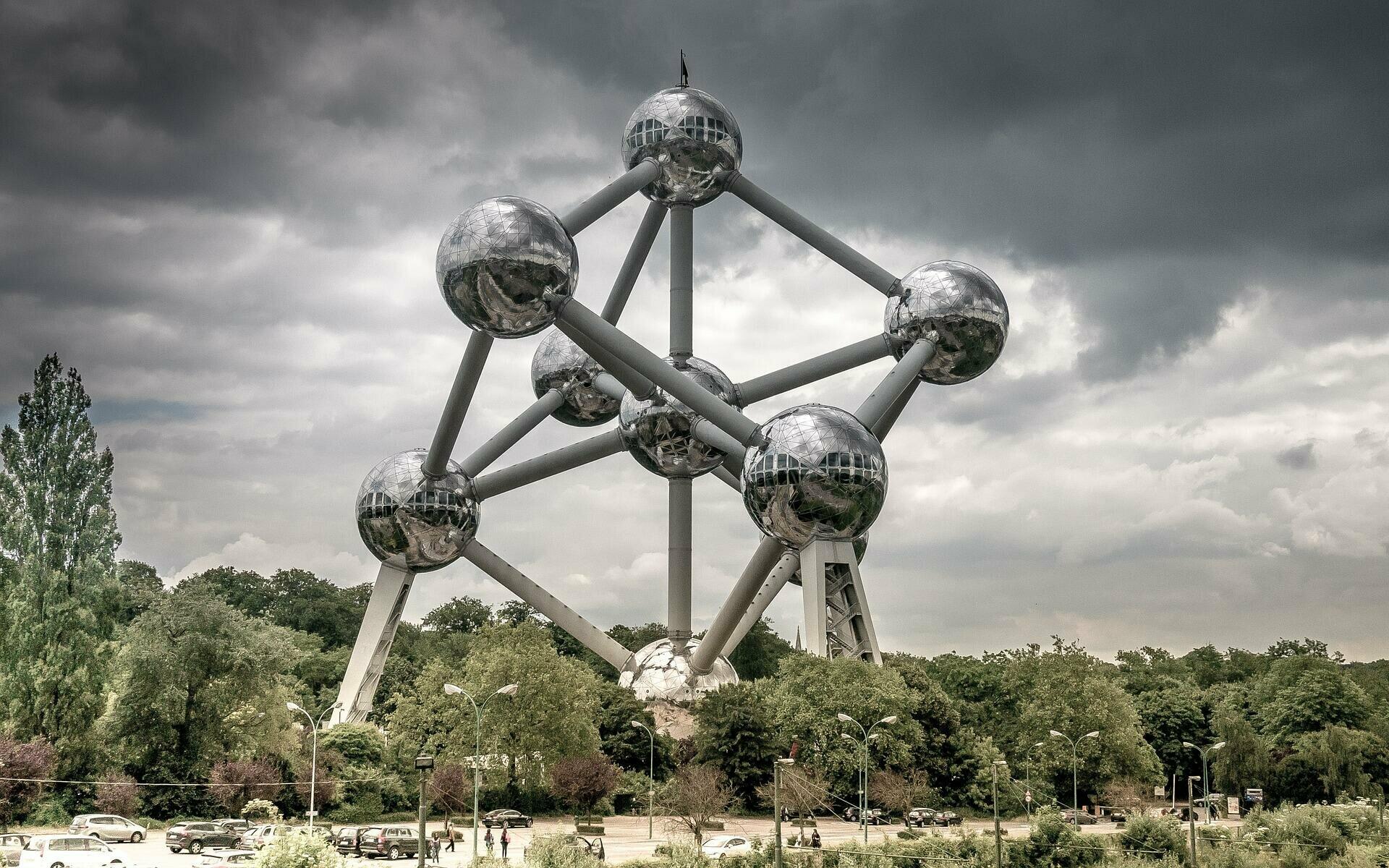 Normandy -
Hauts-de-France -
Ile-de-France -
Grand Est -
Pays de la Loire -
Centre Val de Loire -
Brittany -
Bourgogne-Franche-Comté -
Nouvelle-Aquitaine -
Auvergne-Rhône-Alpes -
Occitania -
Provence-Alpes-Côte d'Azur
Mayotte -
La Réunion
Bruxelles
Belgium -
Luxembourg -
Monaco -
Québec -
Swiss
And abroad in our offices in
Find our human resources consultants in Paris and in the regions at our offices or branches in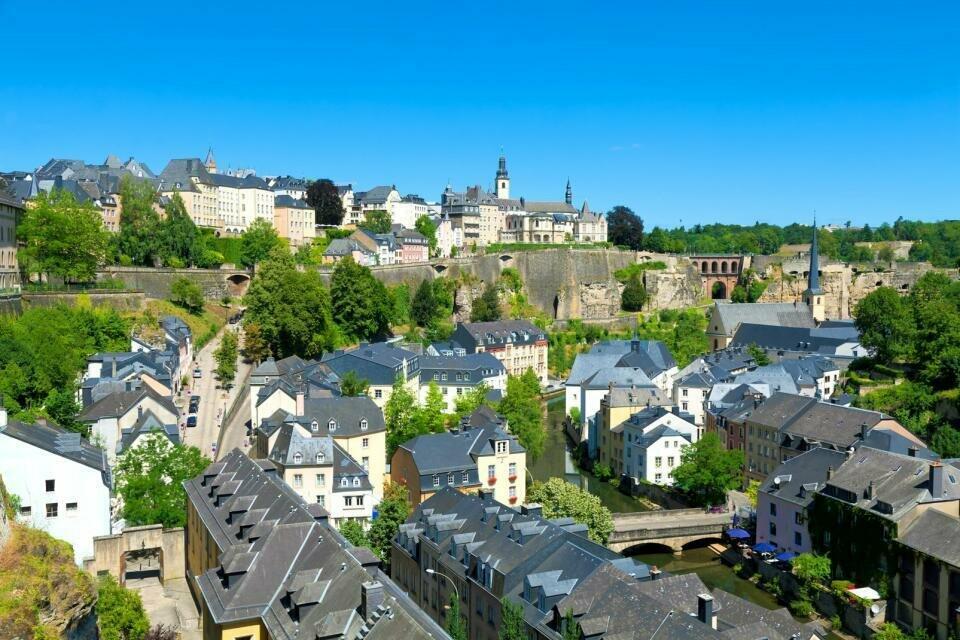 Normandy -
Hauts-de-France -
Ile-de-France -
Grand Est -
Pays de la Loire -
Centre Val de Loire -
Brittany -
Bourgogne-Franche-Comté -
Nouvelle-Aquitaine -
Auvergne-Rhône-Alpes -
Occitania -
Provence-Alpes-Côte d'Azur
Mayotte -
La Réunion
Luxembourg
Belgium -
Luxembourg -
Monaco -
Québec -
Swiss
And abroad in our offices in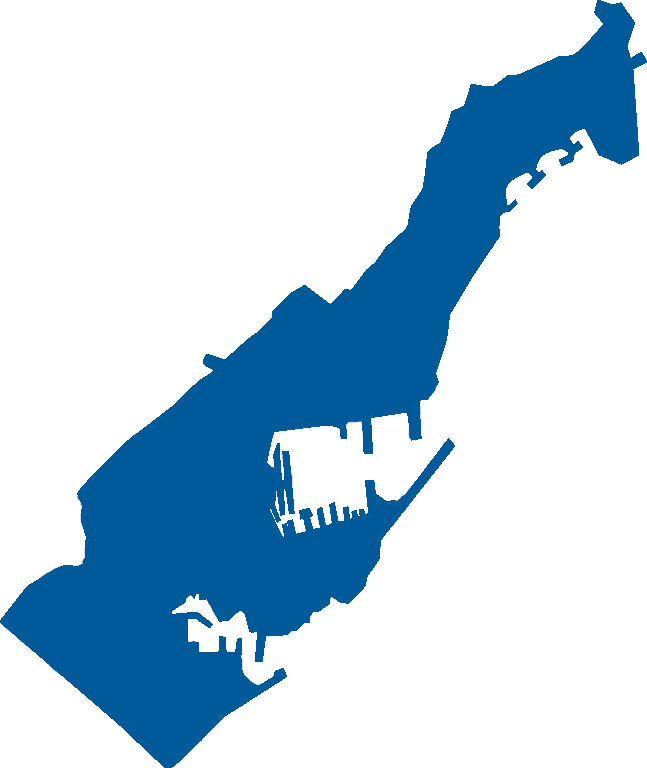 Find our human resources consultants in Paris and in the regions at our offices or branches in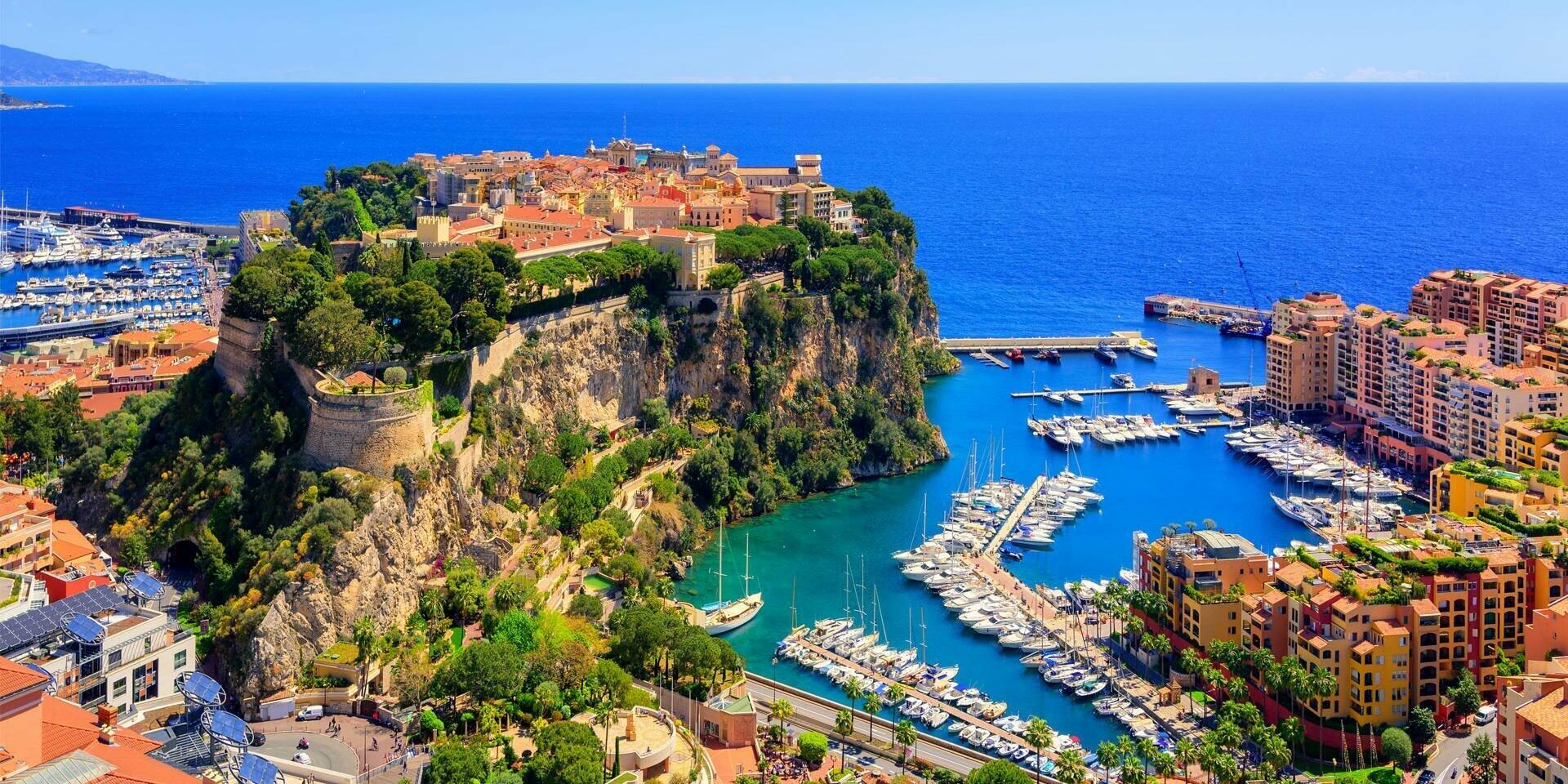 Normandy -
Hauts-de-France -
Ile-de-France -
Grand Est -
Pays de la Loire -
Centre Val de Loire -
Brittany -
Bourgogne-Franche-Comté -
Nouvelle-Aquitaine -
Auvergne-Rhône-Alpes -
Occitania -
Provence-Alpes-Côte d'Azur
Mayotte -
La Réunion
Belgium -
Luxembourg -
Monaco -
Québec -
Swiss
And abroad in our offices in
Monaco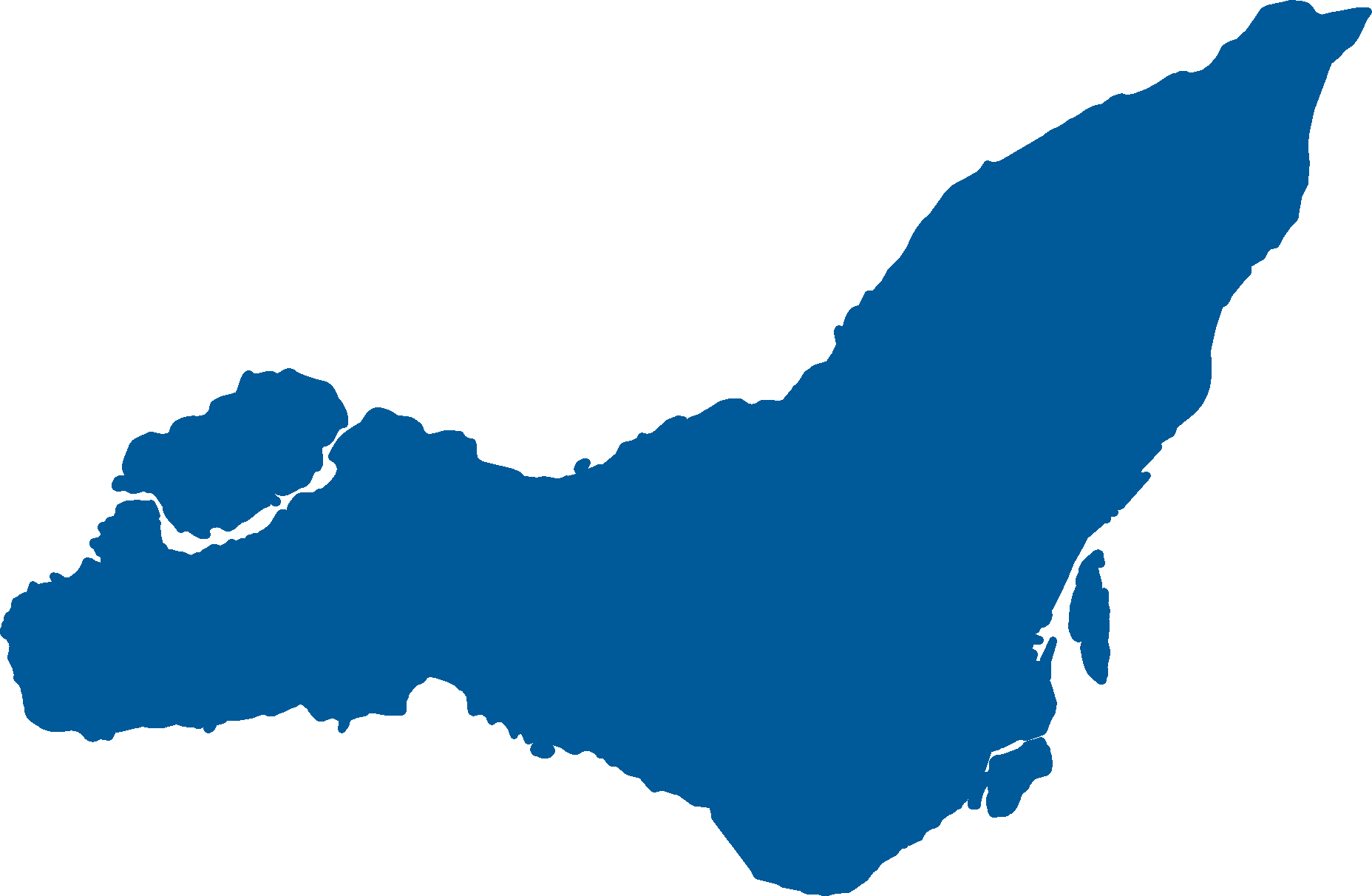 Find our human resources consultants in Paris and in the regions at our offices or branches in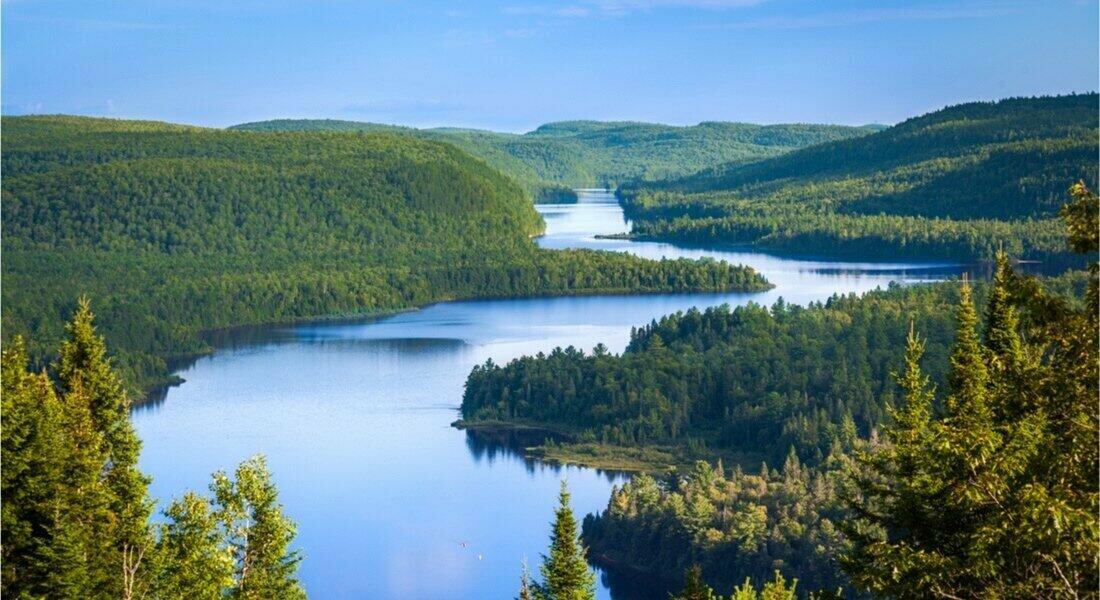 Normandy -
Hauts-de-France -
Ile-de-France -
Grand Est -
Pays de la Loire -
Centre Val de Loire -
Brittany -
Bourgogne-Franche-Comté -
Nouvelle-Aquitaine -
Auvergne-Rhône-Alpes -
Occitania -
Provence-Alpes-Côte d'Azur
Mayotte -
La Réunion
Montréal
Belgium -
Luxembourg -
Monaco -
Québec -
Swiss
And abroad in our offices in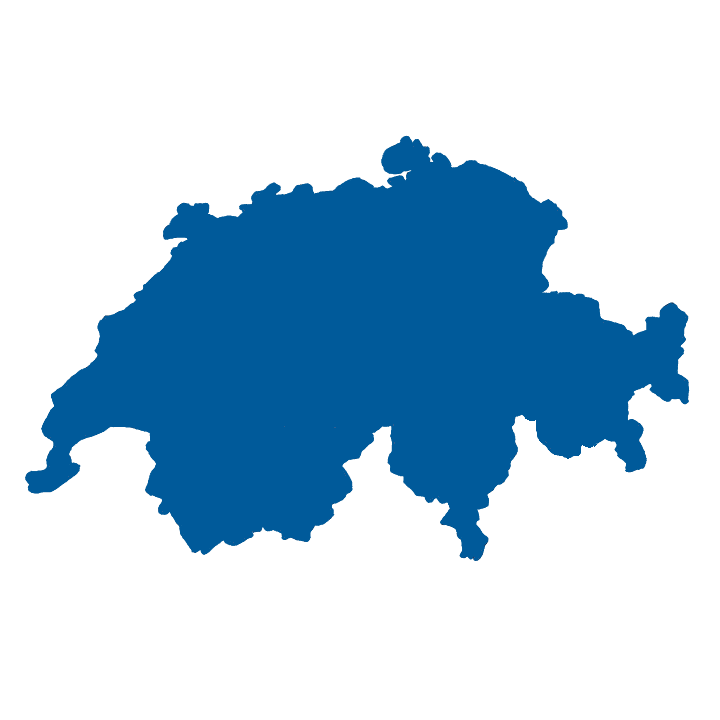 Find our human resources consultants in Paris and in the regions at our offices or branches in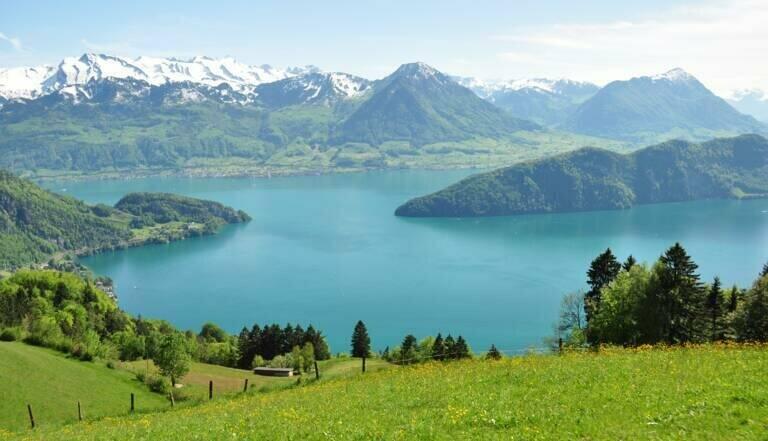 Normandy -
Hauts-de-France -
Ile-de-France -
Grand Est -
Pays de la Loire -
Centre Val de Loire -
Brittany -
Bourgogne-Franche-Comté -
Nouvelle-Aquitaine -
Auvergne-Rhône-Alpes -
Occitania -
Provence-Alpes-Côte d'Azur
Mayotte -
La Réunion
Genève
Belgium -
Luxembourg -
Monaco -
Québec -
Swiss
And abroad in our offices in