Boost'RH Groupe, your human resources consulting firm
Outsource your HR management to focus on the essentials.
Are you a HR manager, company director, association director, administrative manager, or even the founder of a start-up? Are you short of time and have a specific HR need? Our human resources consulting firm Boost'RH, specializing in HR outsourcing solutions, is here to help you.
For over 15 years, our HR consulting firm has been putting its human sense and HR skills at your service to help you maximize your human capital. Call on us for:
• Your needs in HRD and HRM in shared time;
• The outsourcing of payroll and personnel administration;
• The recruitment of your future employees;
• Your specific needs in HR training, elections…
• Your need for an HR or legal audit
• And many more…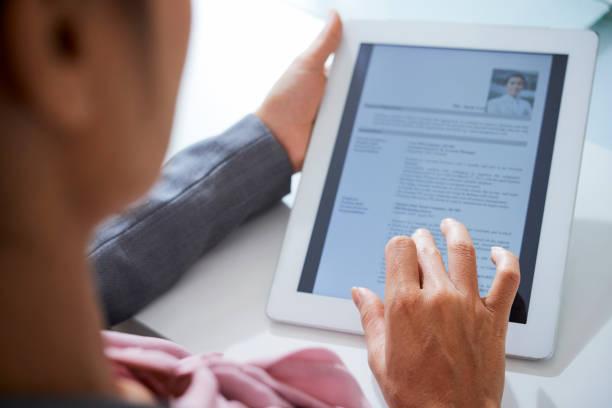 Choose a service to find out more
Why call upon our human resources consulting firm?
Since 2007, our human resources consulting firm has been providing companies, associations and institutions with the experience of its HR experts and consultants.
In more than fifteen years, our HR consulting firm has successfully accompanied:
• Start-ups;
• Small and medium-sized companies on a human scale;
• French SMEs subsidiaries of large international groups;
• HR or administrative managers of large groups…
In order to offer you a personalized support, our firm specializing in HR management is composed of teams with several years of experience. Whether it is to solve your complex and specific HR issues on a one-off basis or to support you on recurring missions, we have the HR outsourcing solution adapted to YOUR needs.
Are you looking for a human resources consulting firm? Get in touch with our transition managers, HR consultants or HR managers on a time-sharing basis Boost'RH, present throughout France, but also internationally. Thanks to our 50 locations, we offer you real proximity to your place of work.
The quality of our advice and services is at the heart of our concerns, so we strive to offer you foolproof solutions. With our human resources consulting firm, there are no unpleasant surprises or setbacks to anticipate. To guarantee this, we have developed our own internal methodologies and documents that meet our quality requirements.
Our objective is also yours: to enhance the human capital of your company while developing beneficial HR processes.
A human resources consulting firm at your service
At Boost'RH Groupe, we are all passionate about Human Resources and want to participate in your development. As HR professionals, we focus on the human factor and believe that to make you a serious offer, we must discuss together.
In our human resources consulting firm, we offer you a real personalized solution, not applicable to all. Each company and each corporate culture being different, our HR consulting firm knows how to be adaptable in order to bring you the best advice in human resources.
Thanks to our innovative solutions, consulting services and quality audits, our solutions site puts its knowledge of the human resources field at your disposal. Whether it is an individual or collective support, we are at your disposal for your HR development and your global performance, whatever your fields of expertise.
Do not hesitate to browse our services to refine your needs and contact us!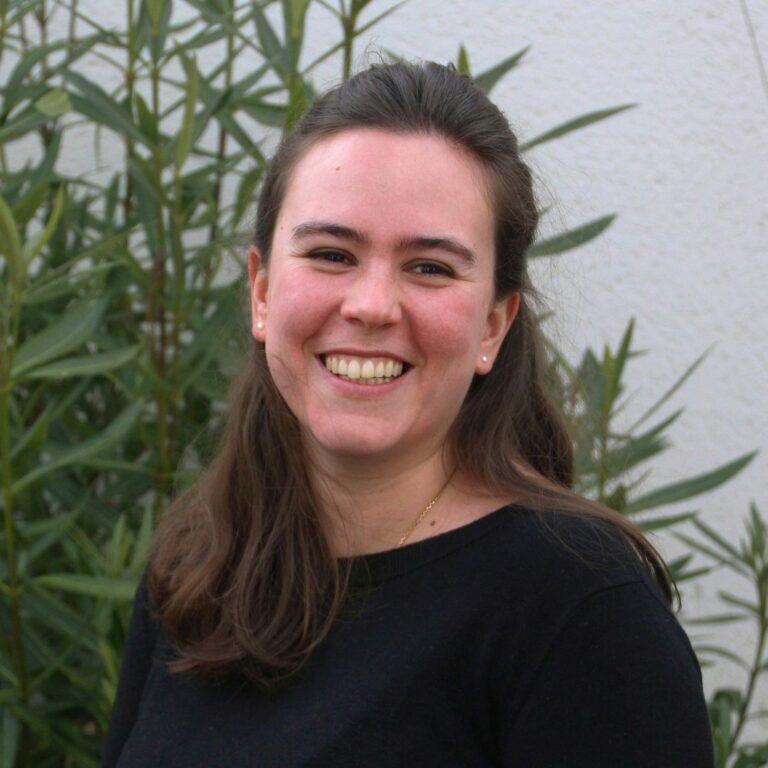 Scouts Unitaires de France
Boost'RH's support for our CSE elections was a perfect fit. Everything is personalized and turnkey. Véronique was invaluable, always ready to listen and answer all my questions without delay. The great plus: a little email or phone call to remind me of deadlines, check up on me etc... Many thanks!
Read more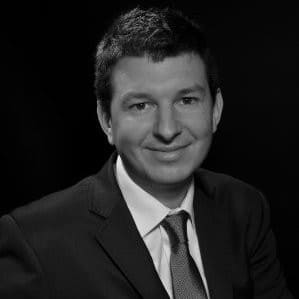 B&K Experts
Very serious and responsive company, great know-how, I recommend 100%.
Read more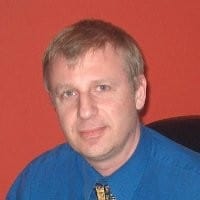 CLARET Canada
I appreciated the quick and complete understanding of our issues. We were fully satisfied with the synthesis and the solutions provided.
Read more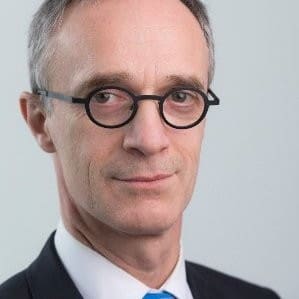 S2FIT1 (Subsidiary SNCF) in Paris (75)
S2FIT1, real estate company of the SNCF Group. BOOST'RH understood our specifications, which enabled us to entrust them with the mission. The scope was clear, the interviews well targeted and the deliverables up to expectations. Competence at the rendezvous.
Read more
Intergros - AKTO
Boost'RH has been a partner for several years and has demonstrated its expertise to B-to-B companies, both in terms of knowledge of the business and its ability to respond to the diverse issues related to the implementation and practice of GPEC in SMEs.
Read more
Clients (Start-ups, small and medium-sized businesses and large groups)
Our 50 offices and branches
Find our human resources consultants in Paris and in the regions at our offices or branches in
In metropolitan France and overseas
And abroad in our offices in