Outsource your Human Resources
Select a service to discover its content
Your daily HR management needs

Your skills needs

Support for your growth

Your punctual HR needs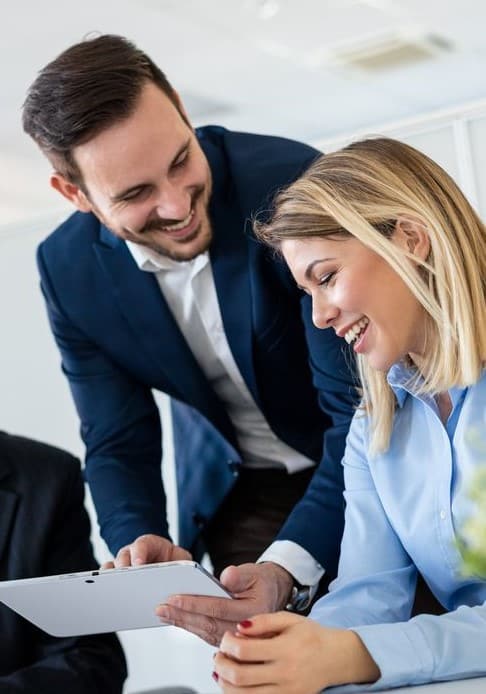 HRD and HRR in Timeshare
Your company is growing and you need to focus on its development. You know that its development cannot be achieved without good management of your human capital, but you lack the time and you are not a HR manager.
Boost'RH Groupe was created in 2007, precisely to meet the needs of growing companies that are recruiting and integrating their employees and need to keep their employees' motivation and skills up to date.
We delegate you the HR Consultant on a time-sharing basis (from the international HR Director to the HR Assistant) who corresponds to your needs (skills, availability, know-how and geographical proximity).
Find out more about this service
Whether you are a VSE or a large International Group, Boost'RH Groupe will be able to respond to your HR issues by delegating to you, on a part-time or full-time basis, the HR consultant best suited to your needs.