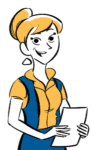 Depending on your needs, your geographic location, and the skills you are looking for in Human Resources, you will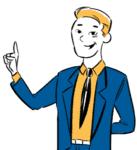 select HR Consultants who will meet your expectations.
Whether they are HRD in Timeshare or HR Transition Managers , our Human Resources Consultants are all experienced professionals. Human Resources function . They are selected on the basis of skills and spirit of service.
Call one of them at + 33 (0)1 42 70 97 20 or adressez-nous un message.