Our clients are our Human Resources partners.
The most beautiful companies entrust us with the management of their Human Resources. Why not you?
Our clients are small or large, French or foreign companies in need of Human Resources advice and temporary or recurrent support in the optimization of their Human Resources.
More than customers, they have become real partners. Confident and loyal to our Consultants, we have been supporting them for many years, some even since our creation.
Discover them, by activity, at the bottom of the page.
VSEs/SMEsare often faced with Human Resources issues that they do not master or do not have the time to deal with. We provide them with operational support in Human Resources through the intervention of our HR Experts, HRDs or HRMs on a time-sharing basis, or our Human Resources Transition Managers.
Our interventions allow VSEs/SMEs to develop more quickly by focusing more on their core business, the management of their Human Resources, being outsourced to Boost'RH Groupe. They appreciate our expertise, our concrete solutions and our responsivenessin the services provided.
By outsourcing the management of their Human Resources, our clients secure their practices, gain in efficiency and performance.
Group Human Resources Departments often call on Boost'RH Groupe to provide them with technical expertise in Human Resources that they do not have (CSE elections, RPS prevention, employer branding, quality of life at work, management of an employment office, individual or group coaching, etc.).
They also need specialized resources to replace or reinforce the existing HR team. Our Human Resources interim managers take pleasure in intervening.
Human Resources Departments often have limited resources, and any large-scale project requires them to strengthen their structure. This is the context in which Boost'RH Groupe's HR Consultants and HR Transition Managers operate.
You have a need, let's talk about it together to find the solution among our many HR services. Let's make an appointment !
More than 120 sites with 4 to 350 employees, representing a total of more than 4,200 employees, trust us ... why not you?
Industry - Aeronautics - Automotive - Engineering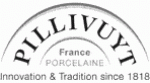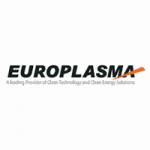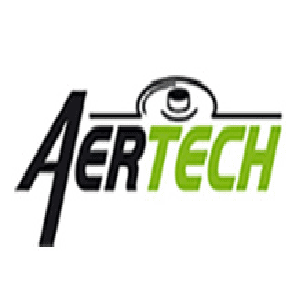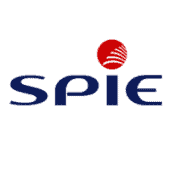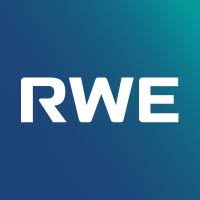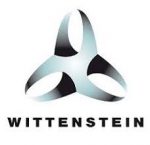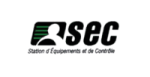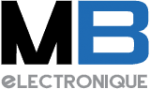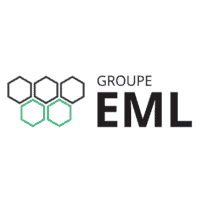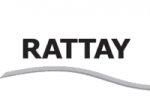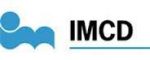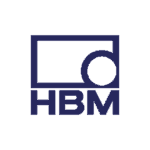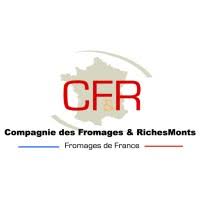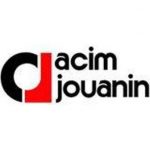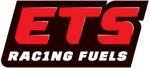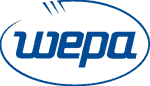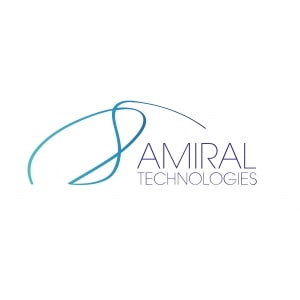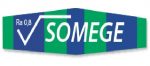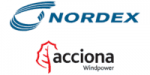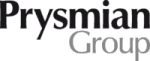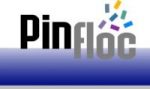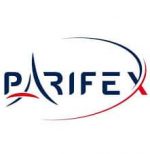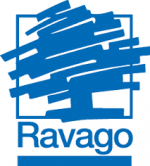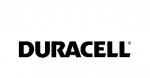 Mutuals - Banks - Insurance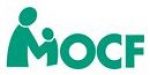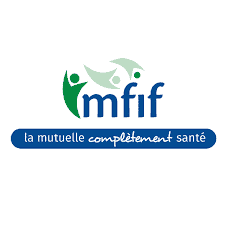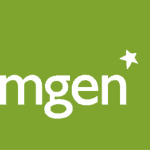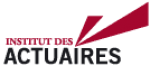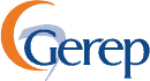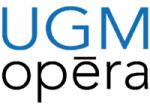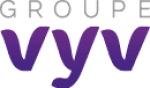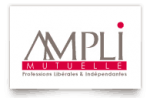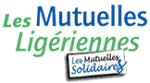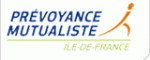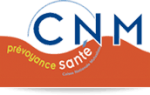 IT - Telecom - Data centers - Infrastructures